Slobot About Town LXVIII:
Slobot goes to Wofford's Iron Works!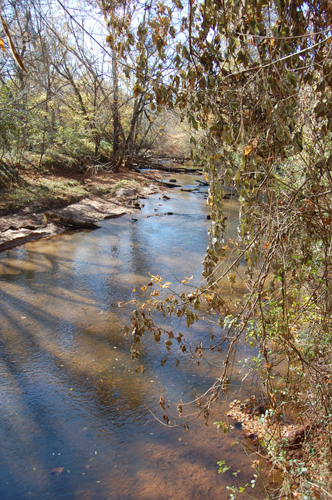 Slobot was wandering the along Lawson's Fork Creek.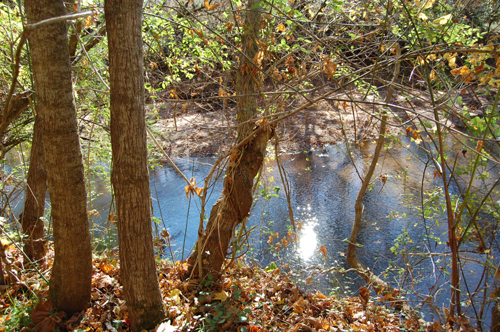 It was a beautiful autumn day.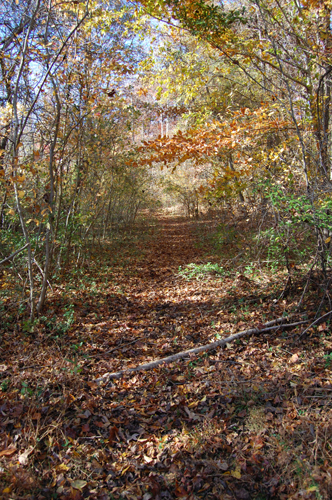 Slobot followed a trail.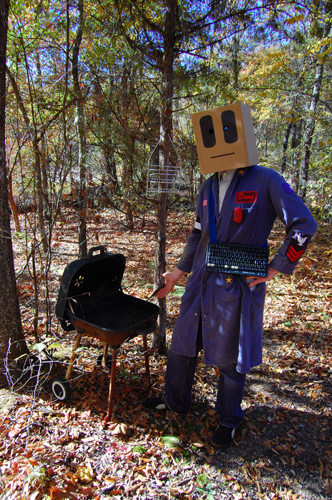 Soon Slobot saw signs of human life, like this barbeque grill...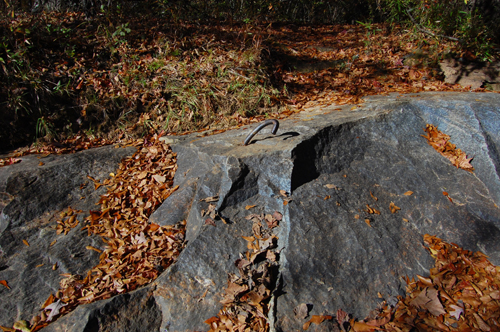 and this old iron rod.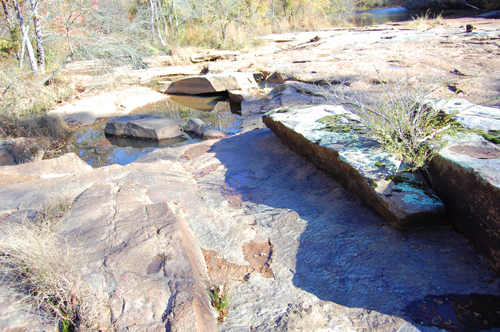 Slobot then realized that he had stumbled upon the shoals of Wofford's Iron Works. Wofford's Iron Works had its beginnings in 1773 when Joseph Buffington built a bloomery on Lawson's Fork Creek. Buffington chose the site for its natural abundance of iron ore, trees and hydropower. Buffington would later become embroiled in a land dispute with William Wofford. In 1778 William Wofford sold much of his interest in the iron works to Simon Berwick, John Berwick and Charles Elliott.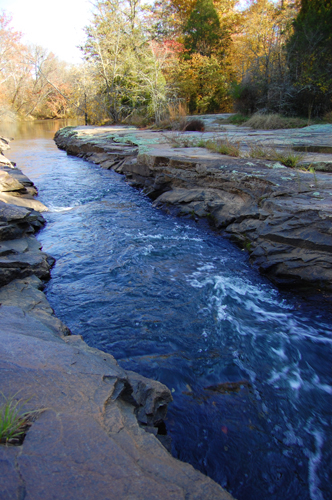 Slobot found a man-made sluice in the bedrock of the shoals. Slobot figured that it was carved in order to power a water wheel.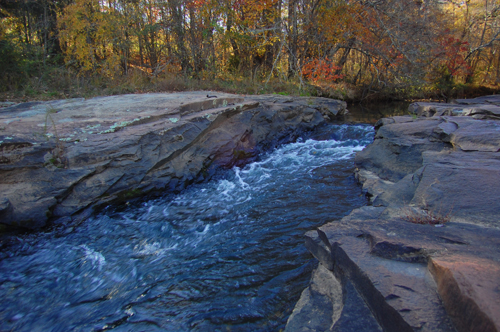 The sluice was a chasm far too broad to bridge...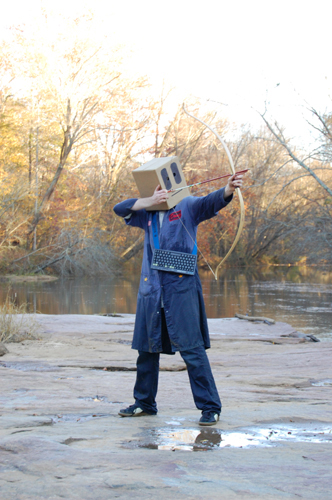 so Slobot used his trusty bow and arrow, as well as some paracord, to traverse the trough.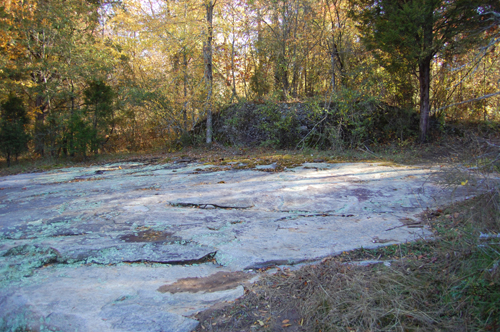 On the far side of the creek Slobot found what looked like an abutment.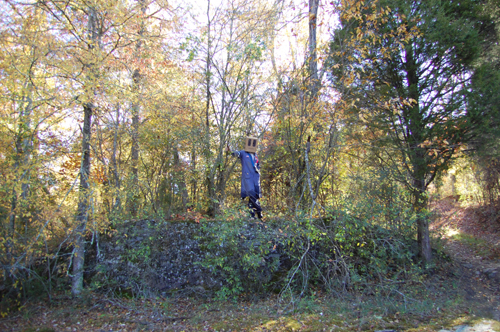 At first Slobot thought that he had found remnants of the Old Georgia Road.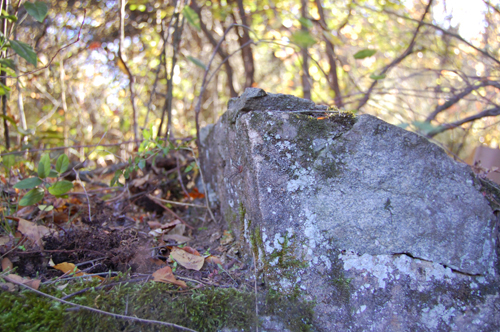 But Slobot soon realized that he had actually discovered a vestige of the old Glendale - Clifton (~ 1900 - 1935) trolley line!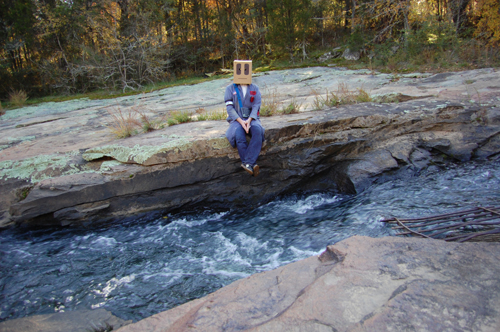 As Slobot sat along the sluice he happened to remember the events of August 8, 1780. Earlier that year - May 12th - Charleston fell to the British. From Charleston the British set their sights inland.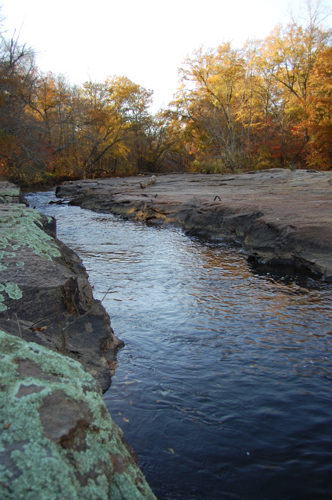 Major Patrick Ferguson was soon charged with raising a Loyalist army. Ferguson's Loyalist forces were to suppress independence-minded settlers in the backcountry.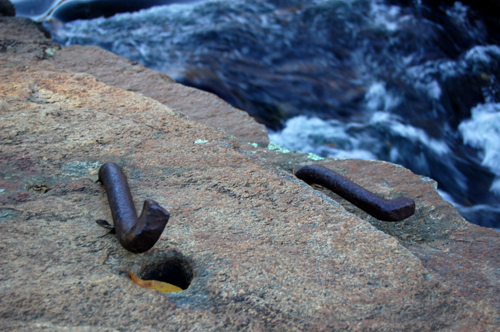 On August 7, 1780 Patriot forces found themselves encamped near what is now Foster's Tavern. They would break camp the following morning upon word that Ferguson's Loyalist forces were approaching. The Patriots retreated towards the iron works, where they would be attacked by British dragoons and mounted militiamen.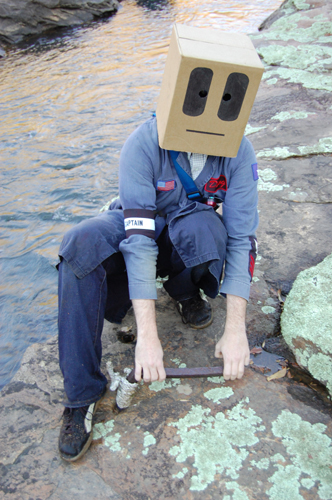 Casualty estimates vary widely with American losses ranging from 3 to 50 killed, and the British from 8 to 34 killed.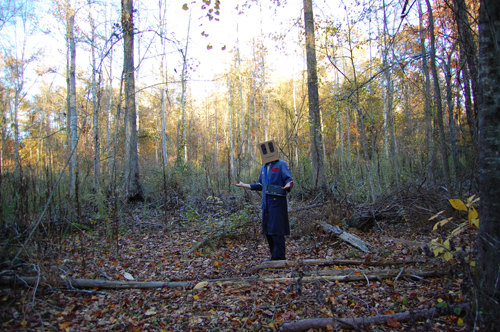 The graves of the dead are located somewhere near the shoals, but their headstones have long since vanished.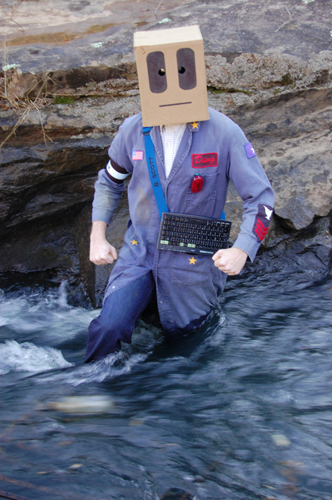 Major Patrick Ferguson would be killed at the Battle of King's Mountain on October 7, 1780, nearly two months after the Battle of Wofford's Iron Works.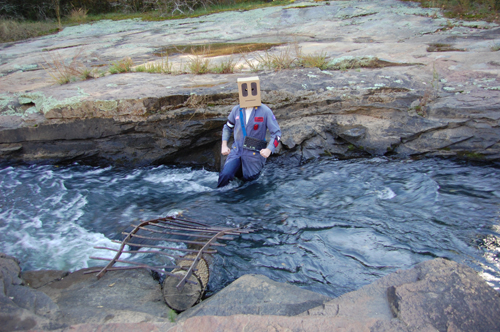 In the the final days of the Revolution, sometime in November 1781, the iron works would be torched by "Bloody Bill" Cunningham's Loyalists.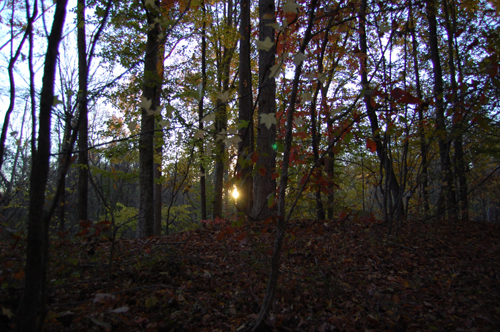 In the wake of the war the works would be rebuilt. In 1785 William Poole purchased the iron works, which would continue to produce bar iron, iron castings and nails until ~1810.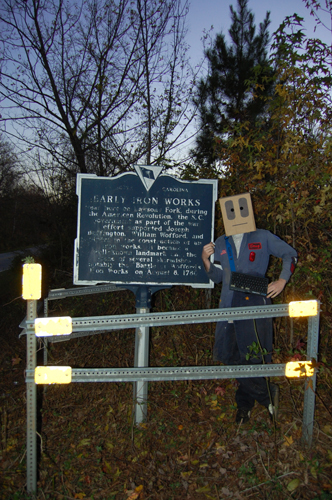 In 1836 the property would be purchased by Dr. James Bivings. Elsewhere on the property Dr. Bivings would establish the Bivingsville Textile Mill. In ~1867 a new mill was built and, in 1878, the mill would be renamed Glendale.
Slobot would like to thank Alicia Watson, Betsy Teter, John Lane and YOU!