Slobot About Town LVI:
Slobot goes to Reidville, SC USA!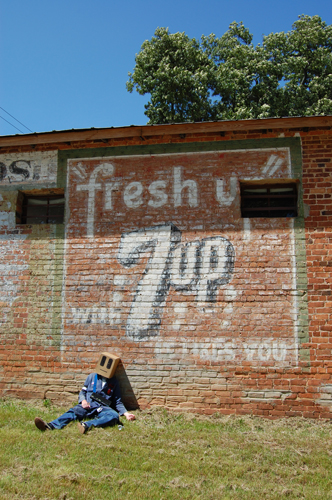 Slobot awoke to find himself somewhere in Reidville, SC USA.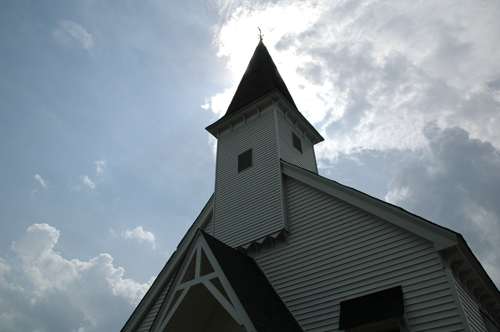 It was a beautiful day and Slobot decided to enjoy it with a walk through the countryside.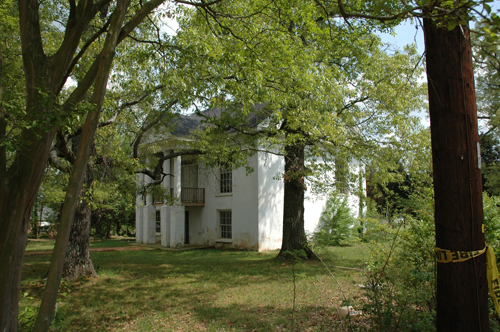 Slobot soon found a remarkable antebellum building. Built in 1858, the structure was intended as a residence for the principal of the Reidville Male Academy.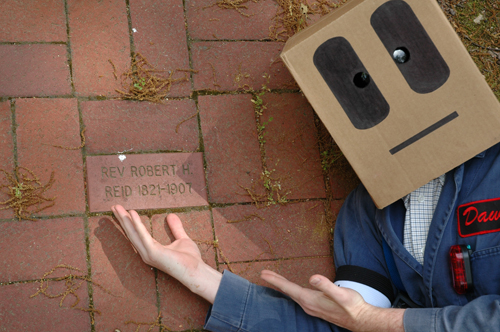 The Reidville Male Academy was the brainchild of Reverend Robert H. Reid. Reverend Reid had been called from the Anderson district to be minister of the Nazareth Presbyterian Church in 1853.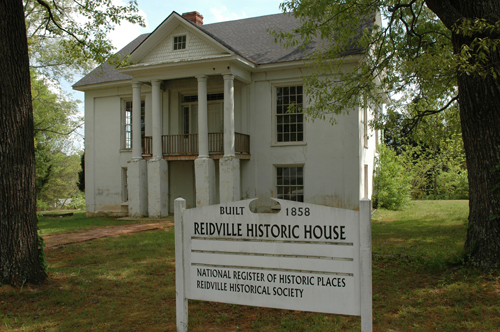 During an 1857 sermon at Nazareth Presbyterian Church the Reverend Reid challenged his congregation to create a facility for education.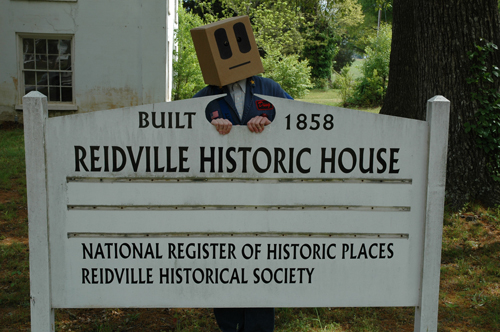 And so, in ~1860, the Reidville Male and Female Academies were established.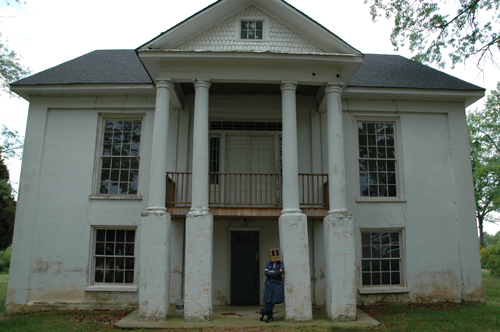 The academies would remain open during the Civil War. At the end of the war Federal troops camped near Reidville.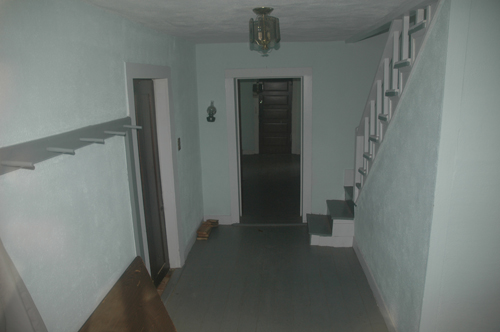 According to legend, the Reverend Reid was able to persuade the troops to not burn the academies.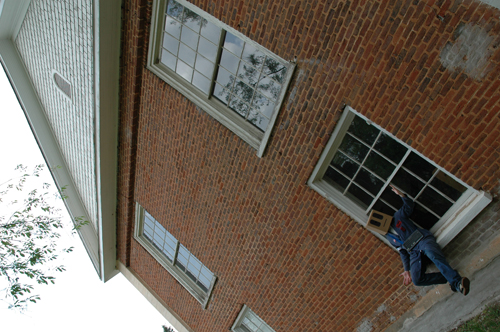 The east side of the Reidville Academy Faculty House has never been covered with stucco.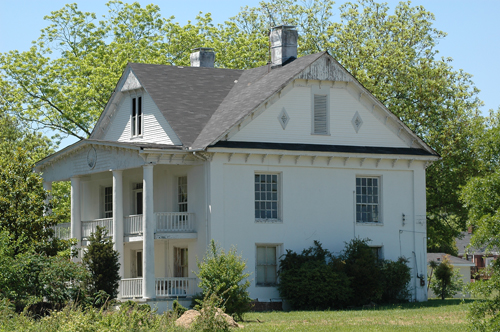 Near the Academy Faculty House, Slobot discovered this house. It was built by Leonard Wilson in 1860.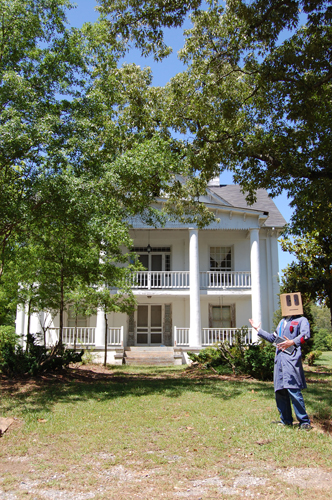 Leonard Wilson was a teacher and a store owner.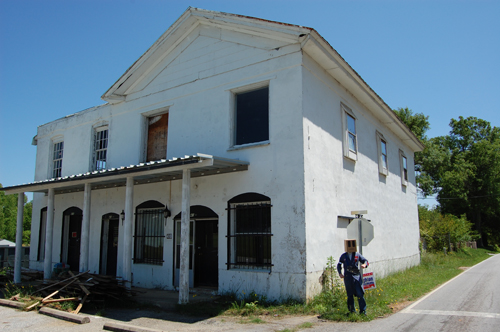 This is the former Leonard Wilson store.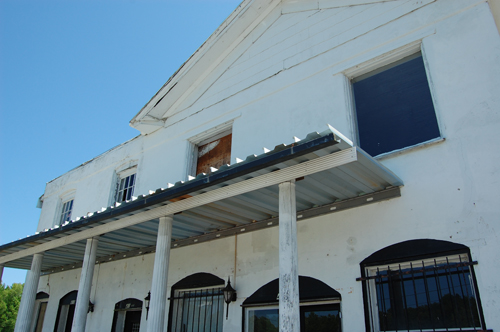 It is located on Main Street in Reidville.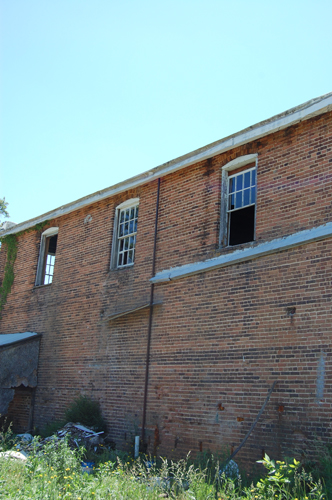 The former Leonard Wilson store is currently undergoing a slow facelift.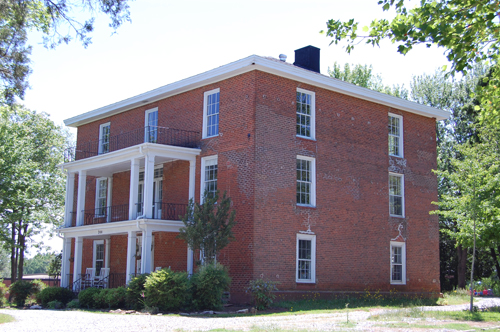 Slobot also found this brick building. It was the female dormitory of the Reidville Female College and was built in 1858.
It would be damaged in the Charleston earthquake of 1886.
Today the scarred building belongs to Spartanburg School District 5. In the early 1900s the building was used as a teacherage for female educators.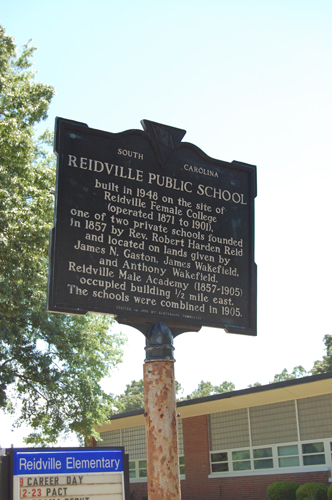 The Reidville Female College operated from 1871 - 1901.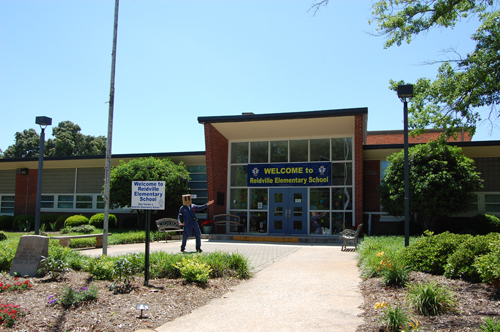 The site of the former Reidville Female College is now home to Reidville Elementary School.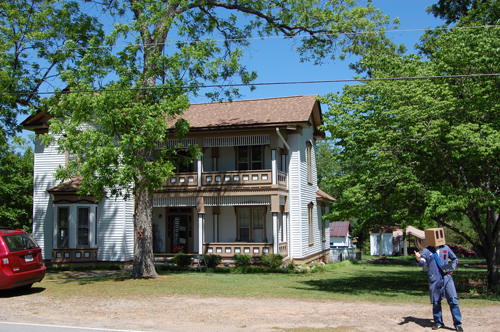 This house was built in 1880.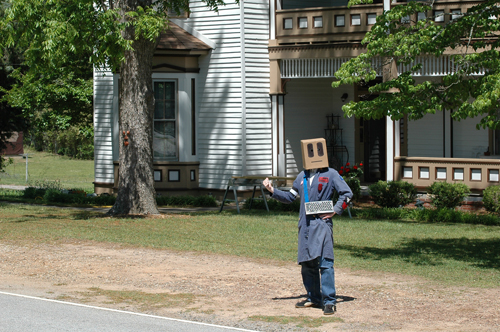 It had been built for Rev. William Cuttino Smith by Rev. Reid.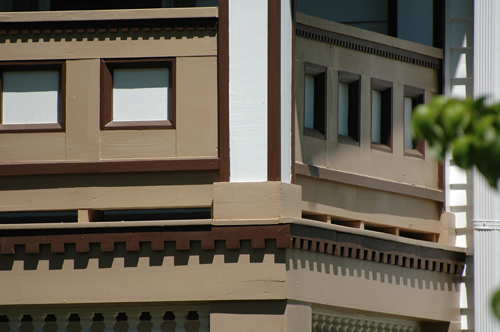 Rev. Cuttino Smith had served as a chaplain in Confederate Army.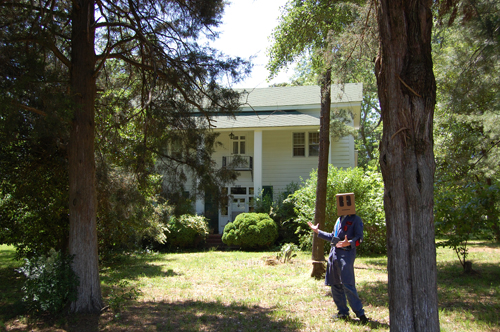 Rev. Reid lived in this home.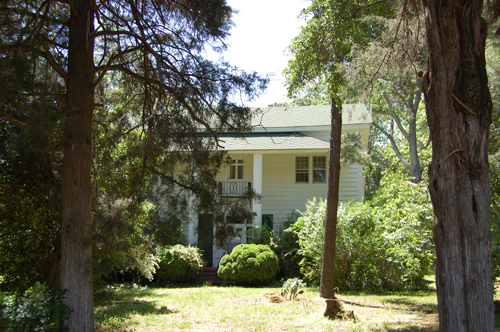 His granddaughter continues to reside in the house.
Slobot would like to thank the Reidville Presbyterian Church, the Town of Reidville, the National Register of Historic Places and YOU!