Slobot About Town XIX:
Spectres of Spartanburg!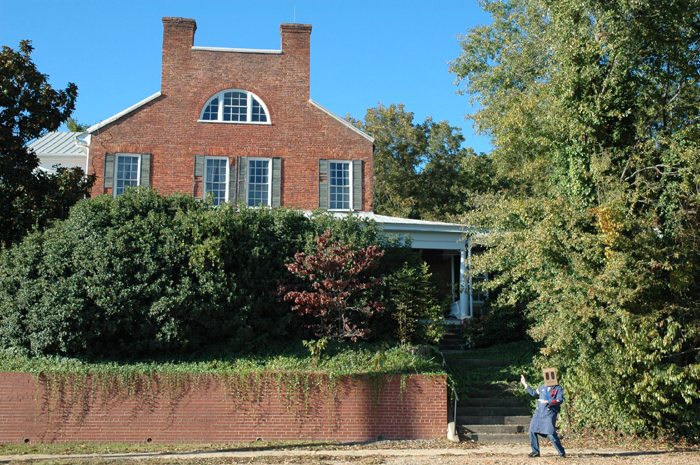 Slobot had always heard ghost stories about Foster's Tavern in Cedar Springs.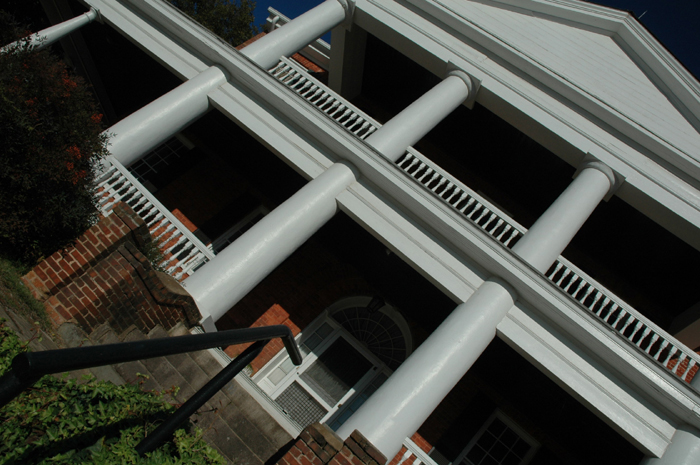 Foster's Tavern was built by Anthony Foster back when Jefferson was president and stagecoaches were THE way to travel. Folks say John C. Calhoun once stayed at the tavern. Of course, folks also claim to hear the inexplicable sound of horse hooves on the roof of the tavern at night.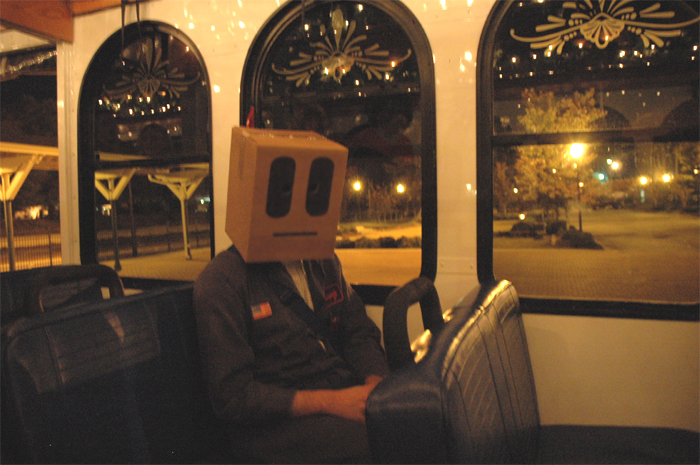 Slobot wanted to know more about local hauntings and so went on the Spartanburg ghost tour.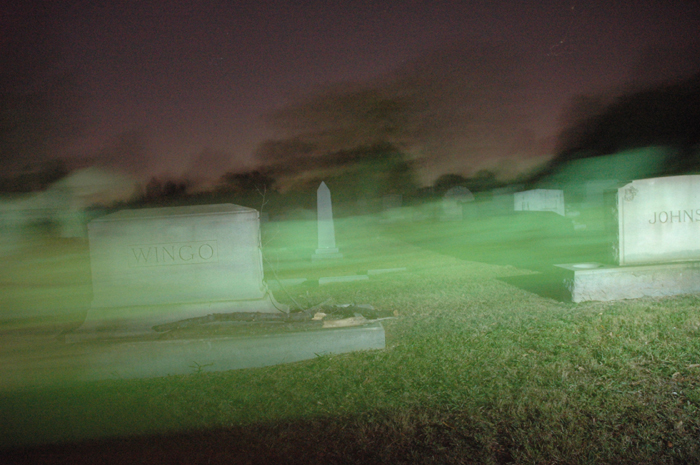 Slobot loved Oakwood Cemetery.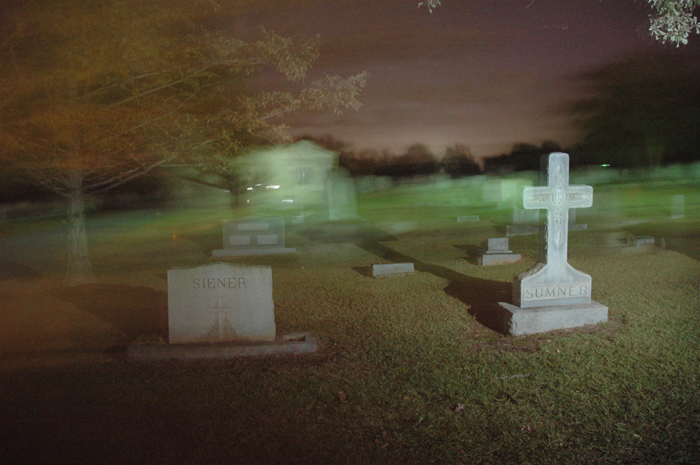 Its rolling hills provided a nice haven in the very much alive urban center of Spartanburg.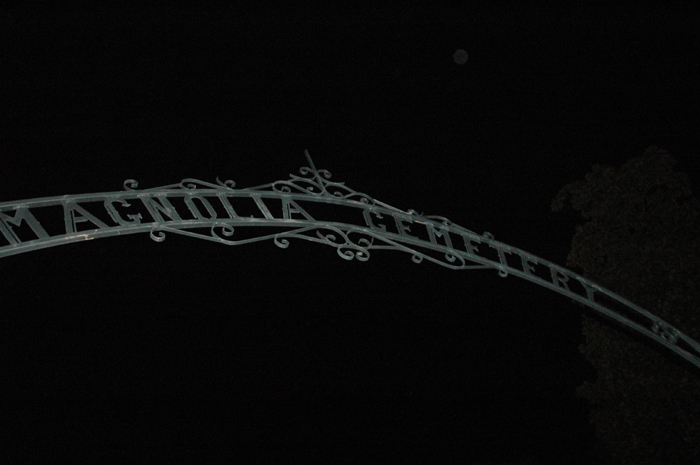 But things began to change at Magnolia Cemetery.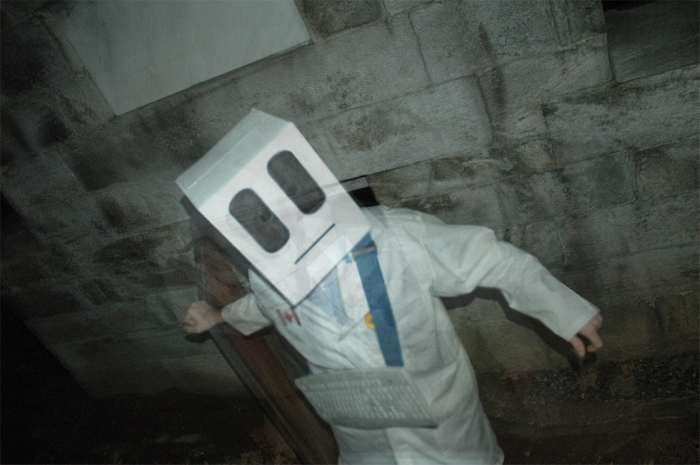 There was something unpleasant in the air.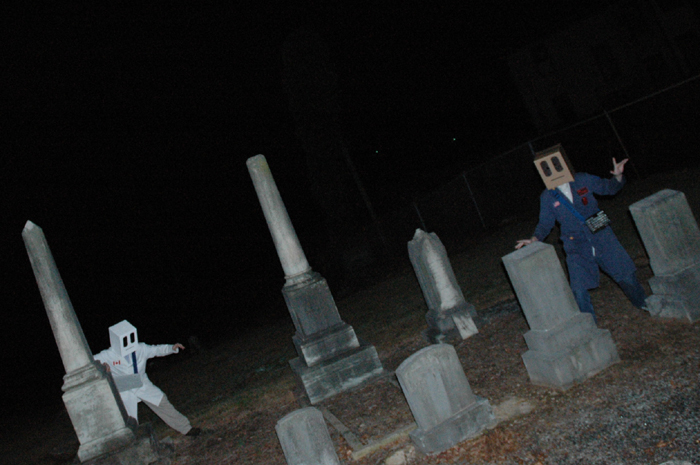 Something was lurking...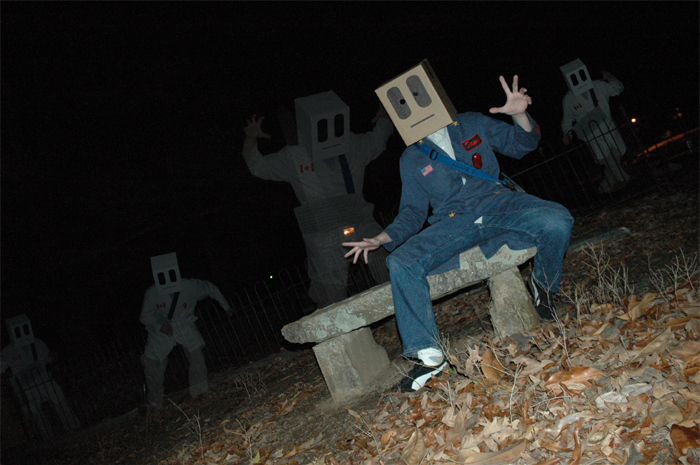 some stealthy thing was skulking in the night...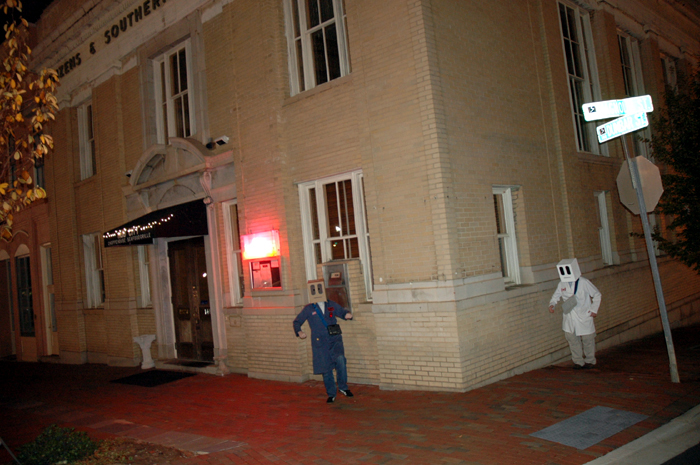 a shape that seemed to follow him.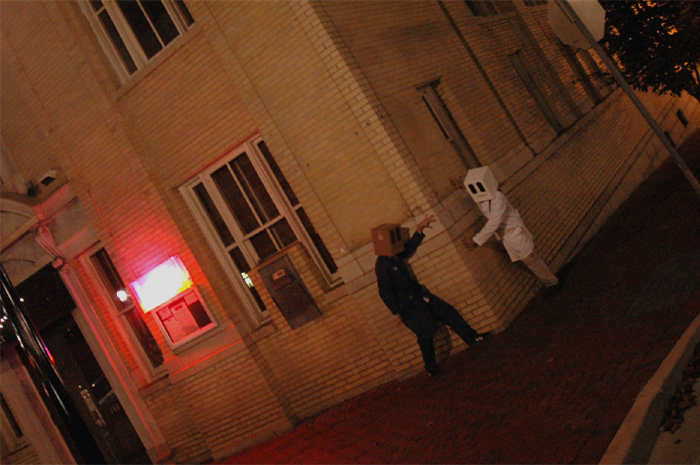 Indeed, Slobot felt some spectral presence, some white shadow. Such a haunting would not be unknown around the Hub-City Grill, which was built back in 1872. Folks claim that a man by the name of Otis S. Brock was crushed to death by falling vaults in the basement of the building.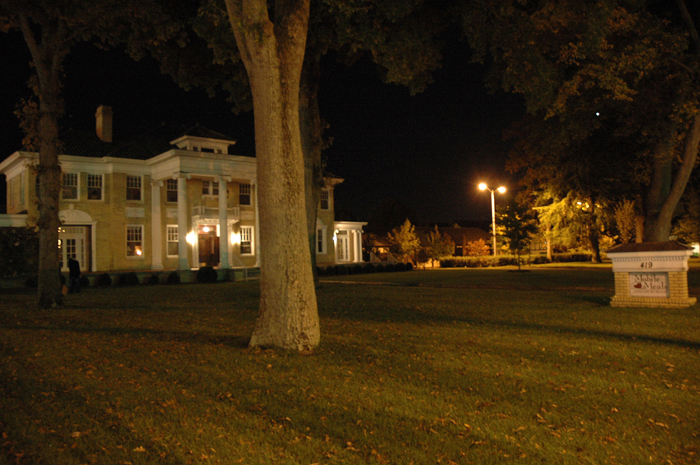 Slobot, hoping to elude whatever evil followed him, walked to the Mobile Meals building on E. Main St. Slobot, however, then realized that that building used to house the Bobo Funeral Home!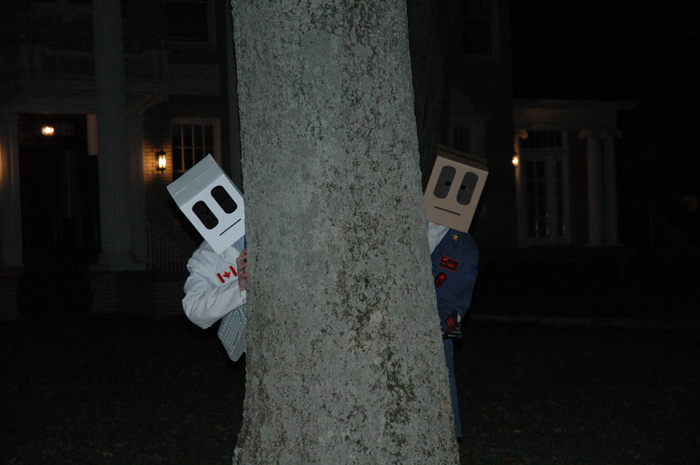 Legend, as if to compound Slobot's terror, holds that two men died while working at the facility.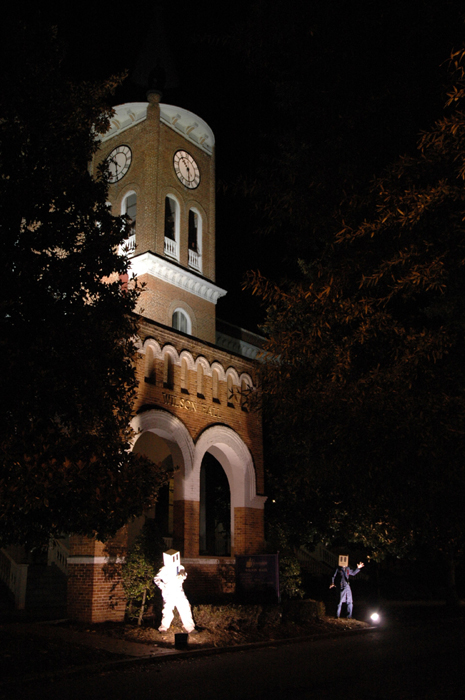 Slobot fled towards Converse College. The massive oaks of the Converse campus always soothed him. The sudden realization that Wilson Hall is among the oldest - and most haunted - buildings on the campus of Converse College, however, was far from soothing. Legend holds that a man fell - or was pushed - to his death from the bell tower and that he continues to haunt the building.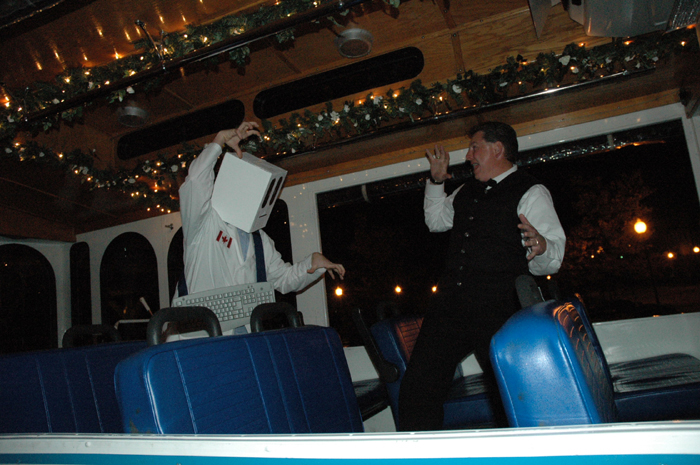 Slobot made his way back to the Ghost Tour trolley, but the white shadow had made himself manifest and had begun to terrorize the conductor!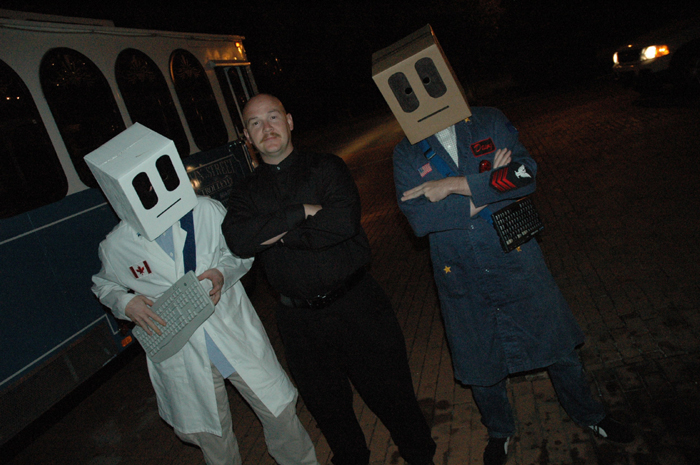 Happy Halloween, everybody!
Slobot would like to thank Michael Roper, Ghost Tour Spartanburg and YOU!
This episode is dedicated to Bryan Teague (RIP).