Slobot About Town XX:
Spartanburg Springs Eternal.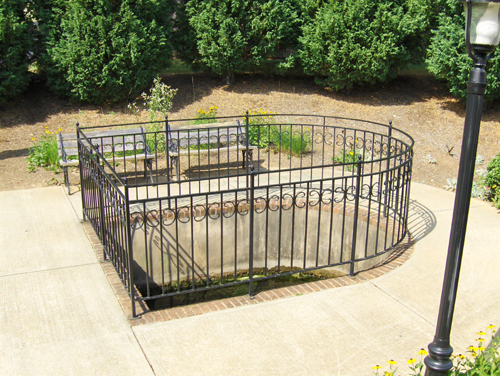 The community of Boiling Springs is named in honor of this naturally occurring spring.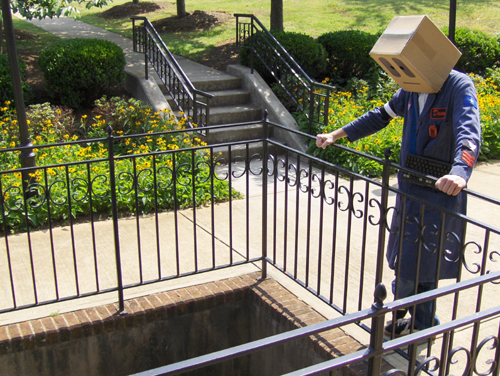 It was a popular resting spot for travelers.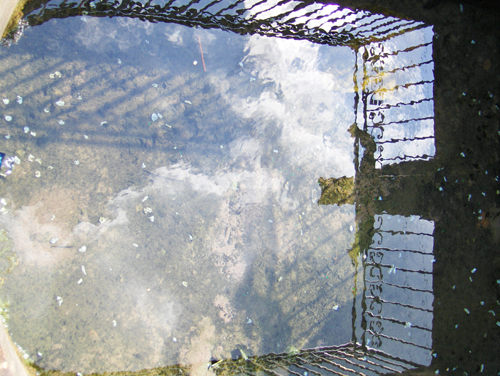 The spring used to flow to the surface in manner that reminded people of boiling water. Human influence on the environment, however, has reduced the spring to but a placid pool.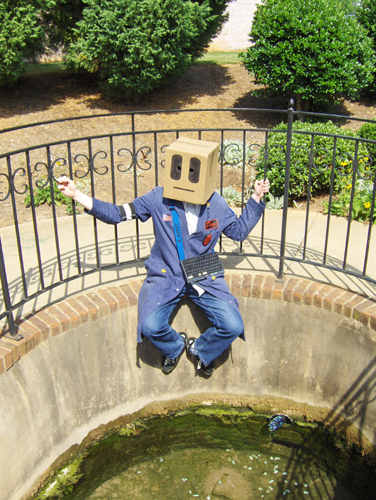 Today it stands as a popular refuse bin behind Blockbuster Video.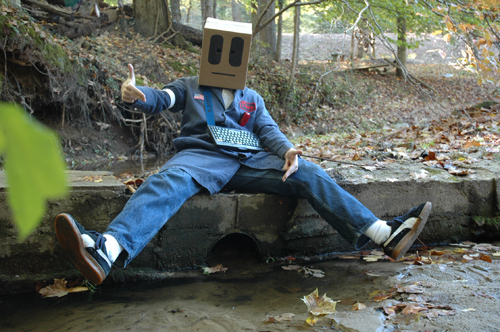 Glenn Springs also used to be big business in Spartanburg.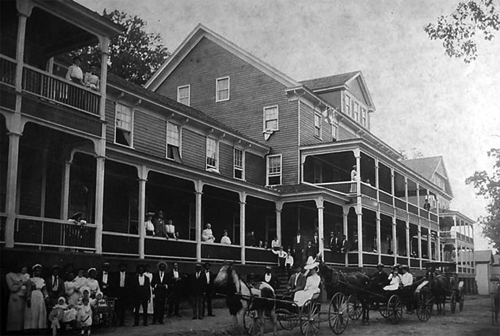 A large resort hotel, the Glenn Springs Hotel, was constructed in 1838. It attracted tourists from throughout the region.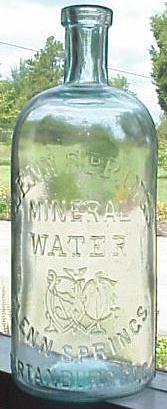 The hotel also bottled and sold spring water. Unfortunately, the hotel would be destroyed by fire in 1941.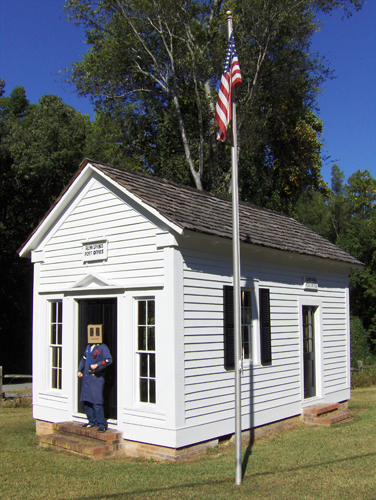 Today all that is left are the remains of some 20 buildings on some 20 acres, including this preserved Glenn Springs Post Office.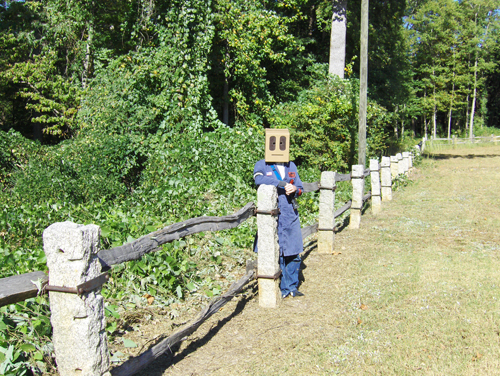 This fence is constructed from foundation stones of some of the local ruins.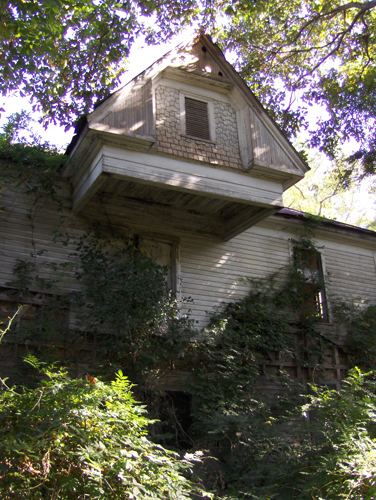 Derelict homes dot the landscape...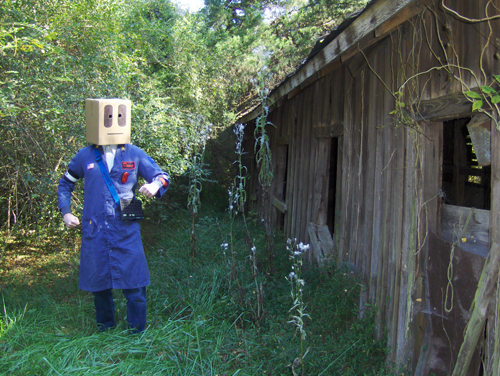 as do dilapidated sheds...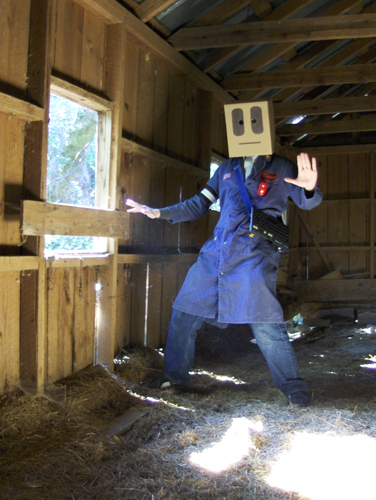 and forsaken stables.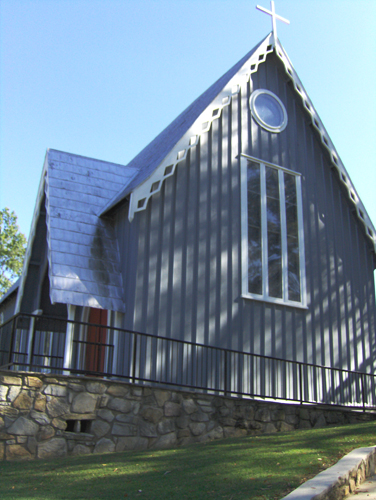 The Cavalry Episcopal Church was originally consecrated in 1848, their current sanctuary was built in 1897.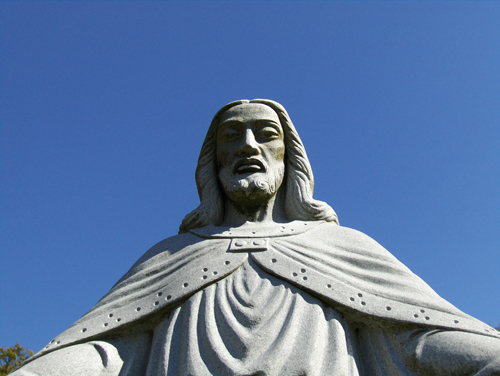 Their cemetery remains at the original site of the church.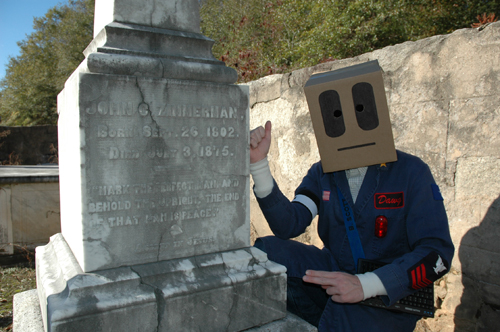 John Conrad Zimmerman, owner of the Glenn Springs Hotel, is buried here.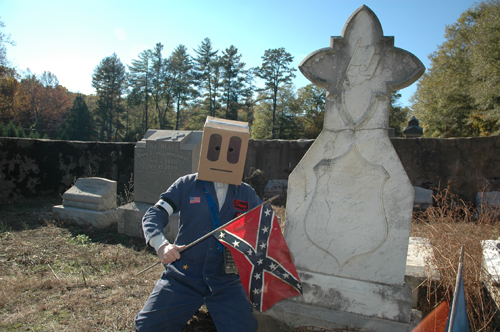 As is his son, John M. Zimmerman...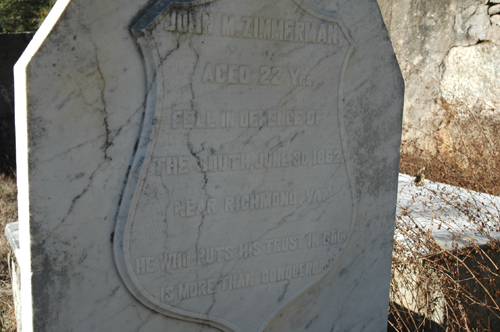 who "fell in defence of the South" in 1862.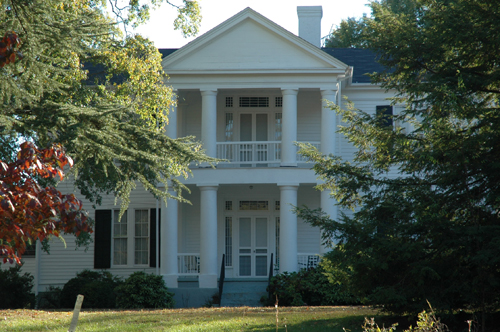 The Zimmermans lived in this house.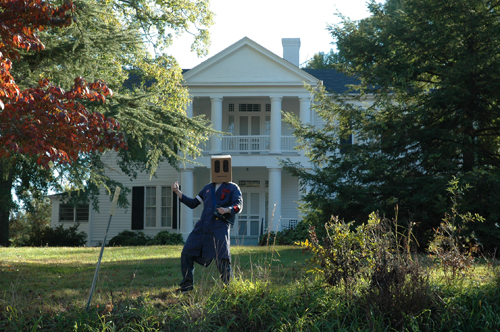 John C. Zimmerman built it back in 1854.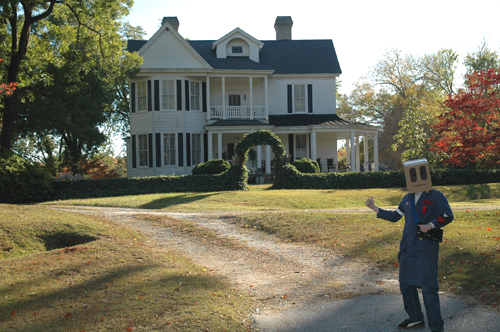 Next door is a Queen Anne built by Charlie Zimmerman sometime around 1890.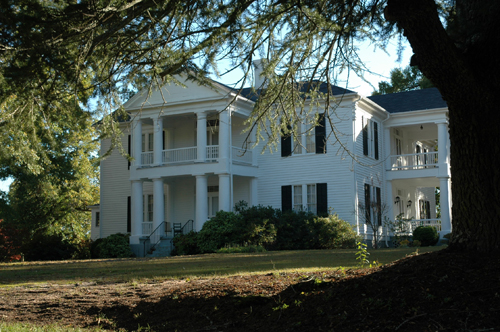 Slobot just loved these stately homes. They speak of a different age...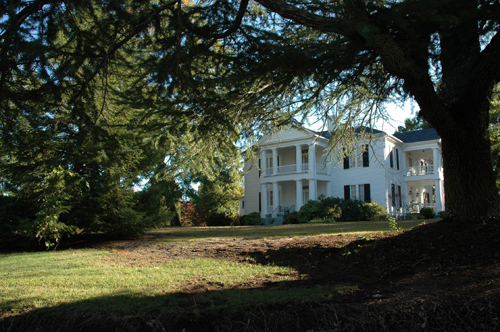 and make us all yearn for a beautiful place out in the country.