Slobot About Town XI:
Pacolet Valley Disaster!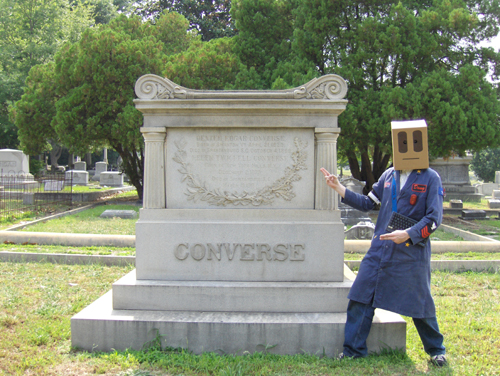 Dexter Edgar Converse was a major player in South Carolina's fledgling textile industry.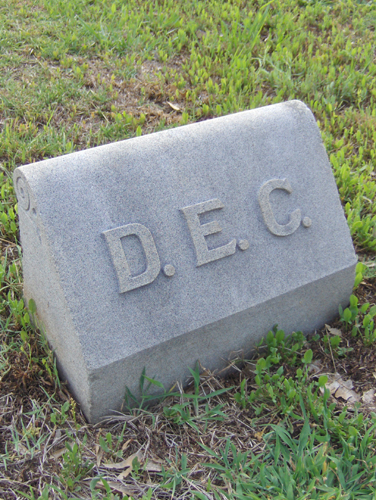 He was the principal owner of Glendale Mills and the man behind Clifton Mills 1 and 2.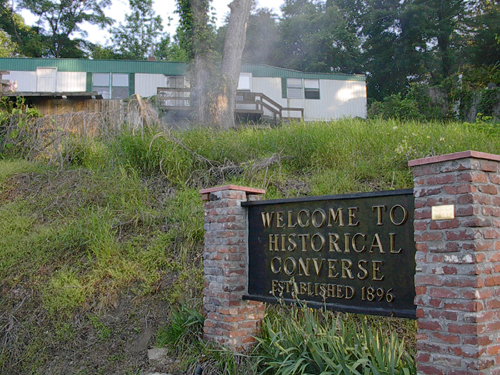 In 1896 D. E. Converse opened the Converse Mill. The town that sprouted around Converse Mill still bears his name.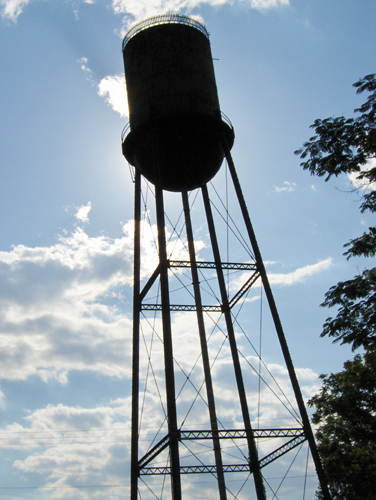 Slobot was standing in the shadow of the Converse water tower when he spied a pair of frightful silhouettes!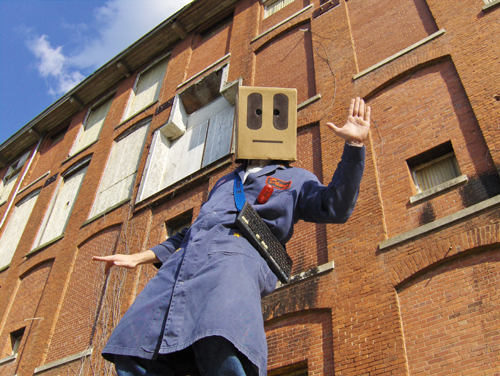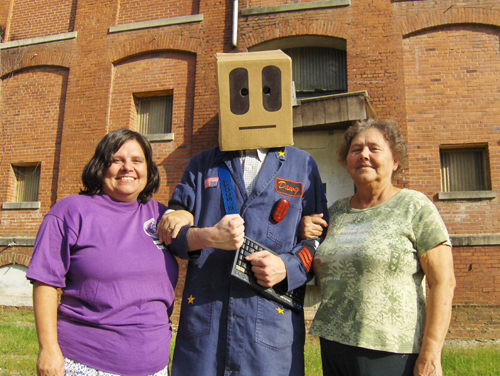 but the shadows turned out to be Converse locals Sheila Anderson and her mother, Pat Sprouse!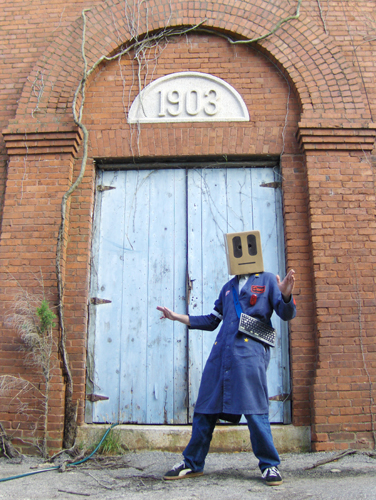 Sheila and Pat told Slobot a scary story. They said that in the wee hours of Saturday June 6, 1903 the original Converse Mill...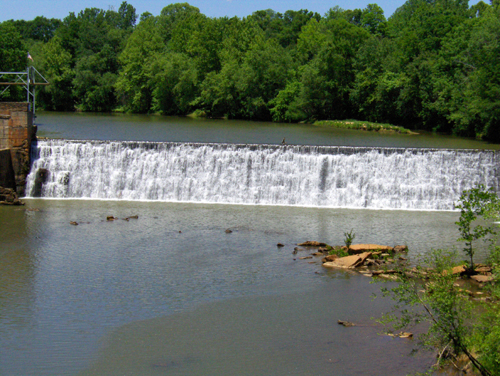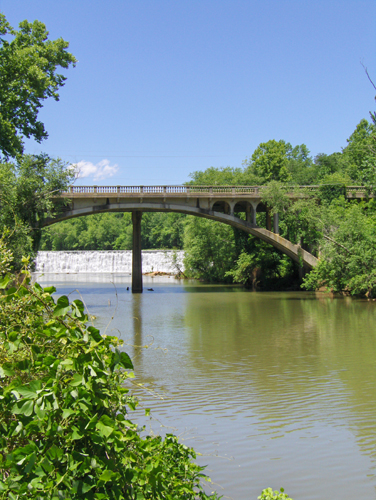 and 10 people would be washed downstream by a raging Pacolet River!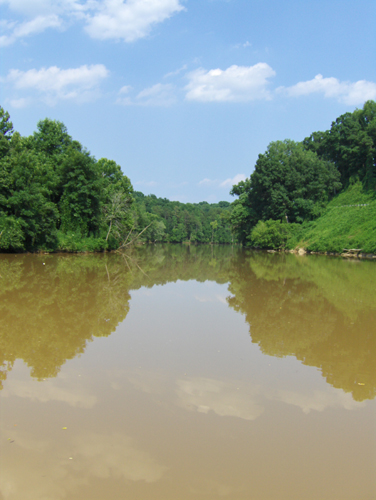 The Pacolet had been fueled by what the Spartanburg Journal described as, "[An] appalling calamity of rainfall."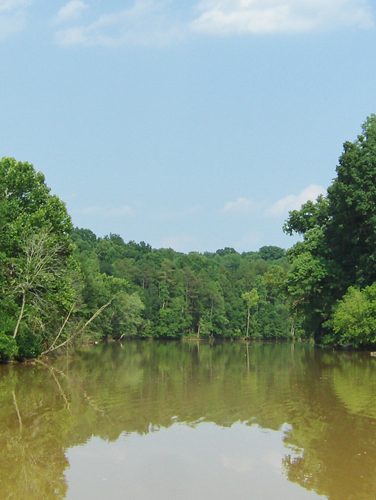 Storms had raged from midnight to morning and, "the angry waters could be seen rushing madly down stream... like a thing of life."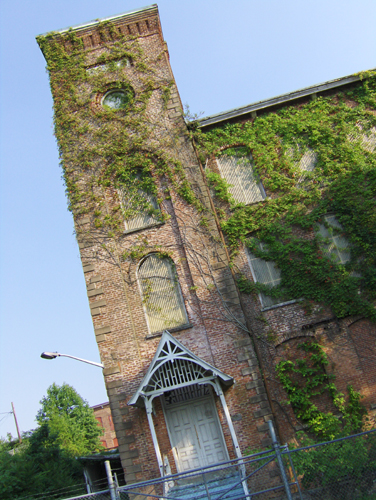 The floodwaters would descend upon an unsuspecting Clifton Mill #2.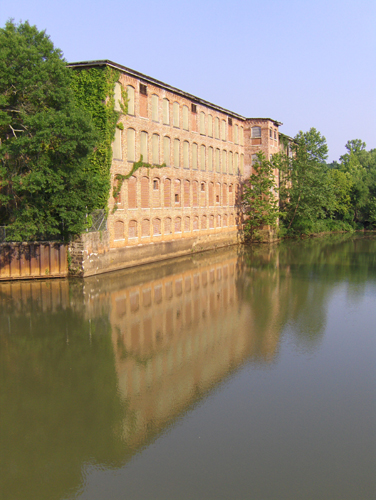 Clifton #2, like Converse, had been built perilously close to the Pacolet River.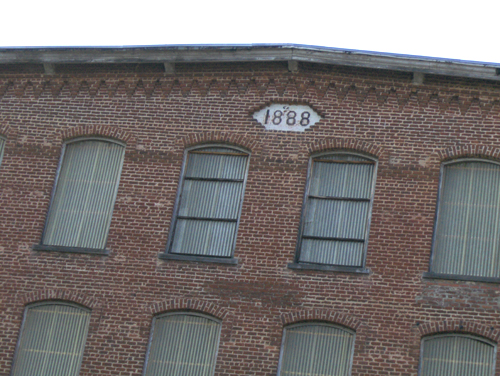 For 15 years the mill sat peacefully along the Pacolet. But the flood would change all that. Homes, debris, the drowning and the drowned; all were swept down river into Clifton Mill #2.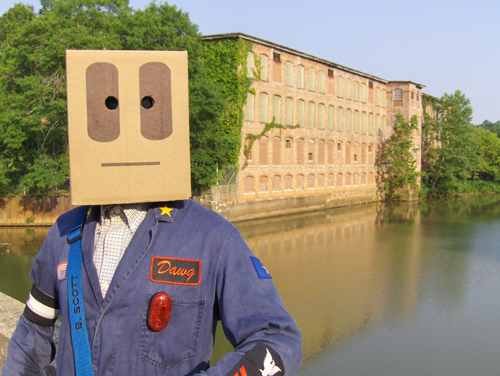 Floodwaters would rise to the mill's fourth floor.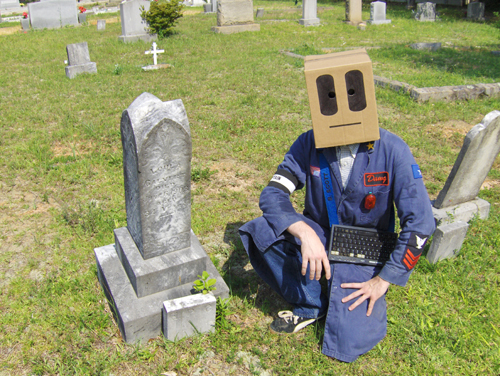 The deluge would claim 38 lives at Clifton #2 alone. Among them were: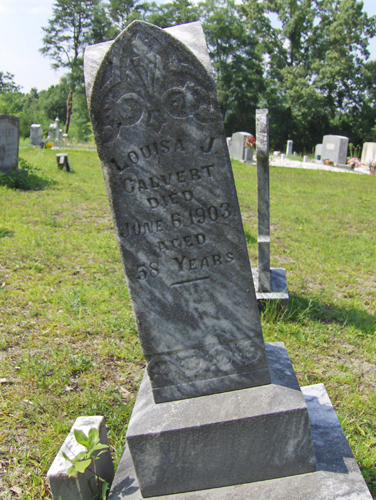 Augustus Calvert, 60; his wife, Louisa J. Calvert, 58;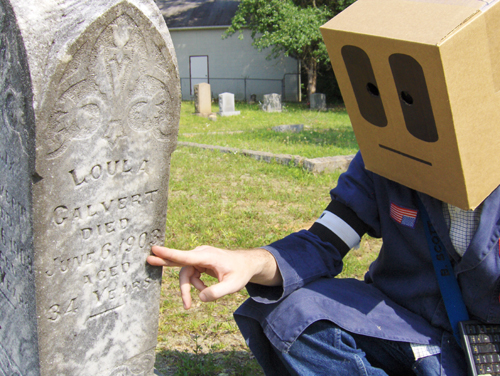 their daughter, Loula Calvert, 34;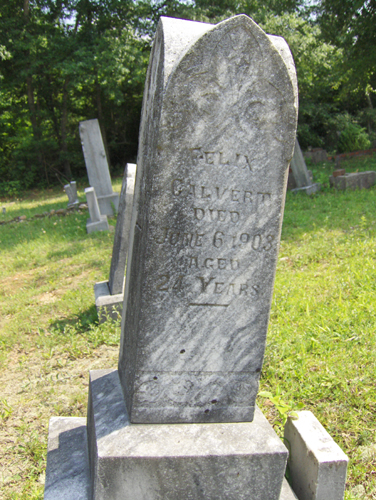 their son, Felix Calvert, 24;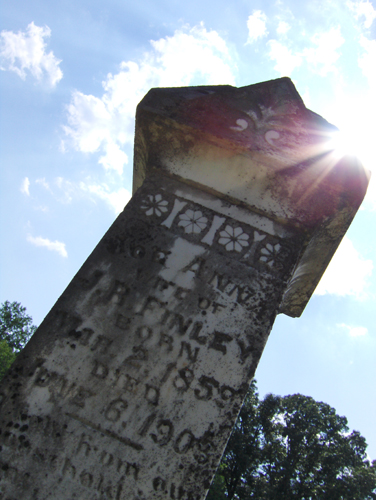 J. R. Finley;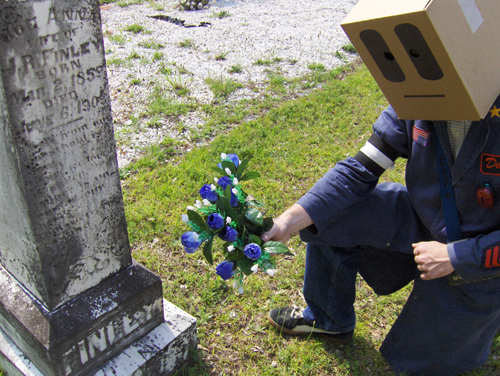 and his wife, Joe Anna Finley, 44.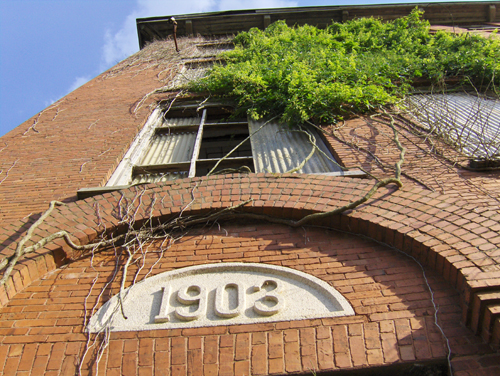 In the wake of the flood the mills would rebuild and by year's end a new Converse Mill had been constructed.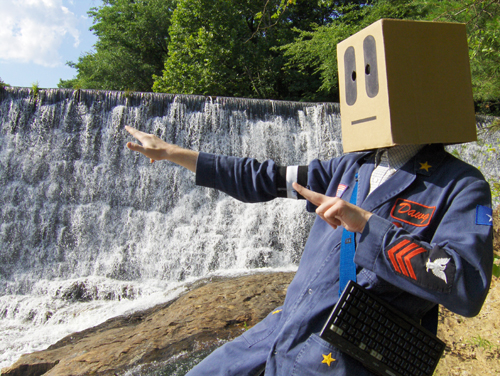 This time it was built high on a hill above its spillway.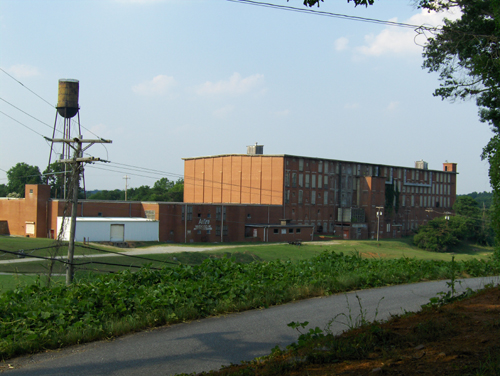 Converse Mill, safe from the maw of the Pacolet, continues to sit upon that hill.
Slobot would like to thank Sheila Anderson and Pat Sprouse for keeping the memories of Converse alive!