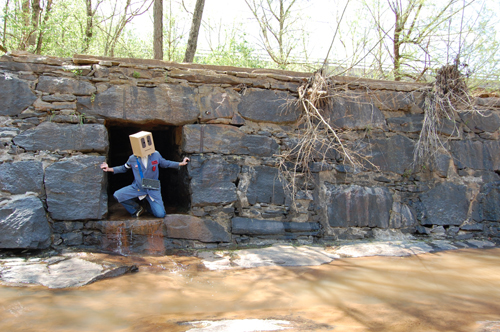 Slobot awoke to find that he had spent the night in a real hole in the wall.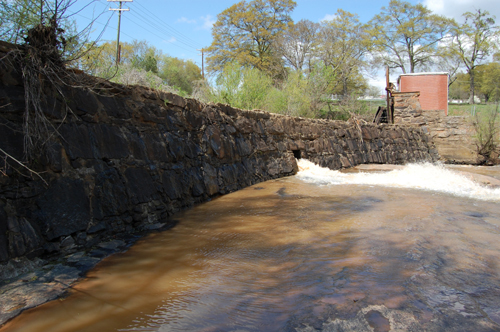 Slobot soon realized that he had slept in the remains of Valley Falls Mill!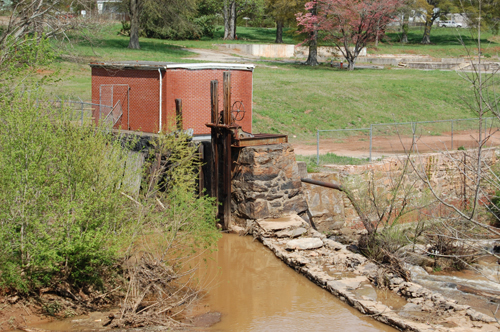 The original mill was built along Lawson's Fork Creek in 1857 by John Weaver and William D. McMakin.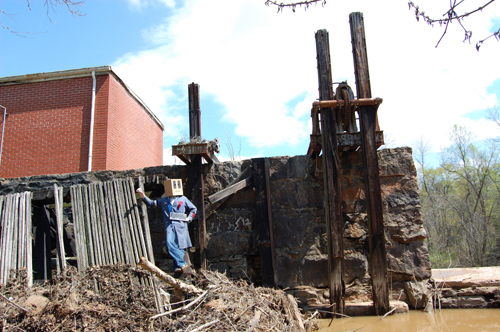 At that time it was known as Lolo Mill.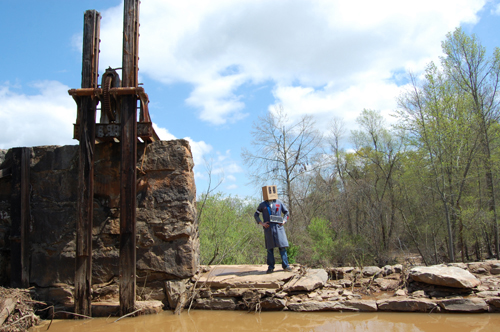 That mill would be devoured by fire after a lightning strike in 1891.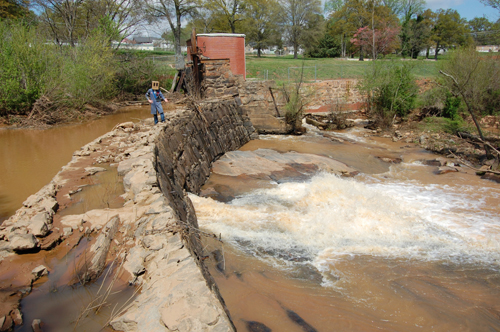 By 1900 the mill had been rebuilt and given a new name, Valley Falls Mill.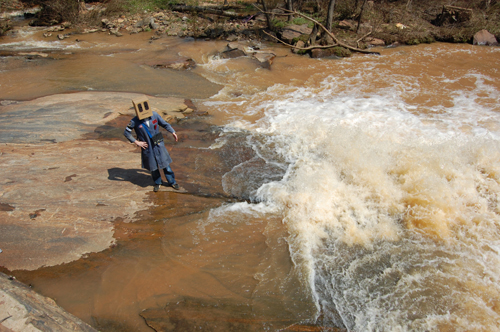 Valley Falls Mill would crank out yarn for the next 90 years.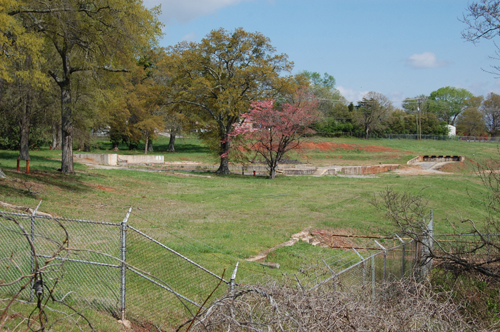 Valley Falls would, however, close in 1992. Today all that remains of the mill is the dam and its gate house.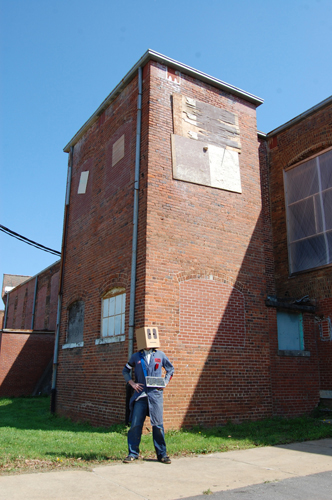 Slobot wanted to see more mills and so he traipsed towards Greer where he found Apalache Mill.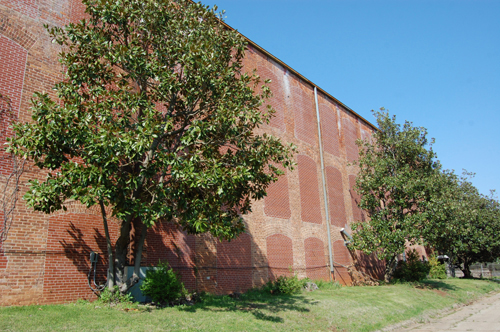 Apalache Mill was originally built in ~1838 by the Reverend Thomas Hutchings.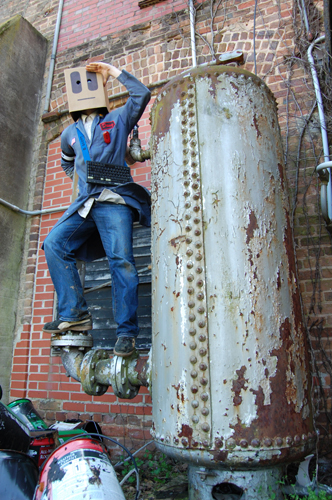 The mill had originally been dubbed the South Tyger Cotton Manufactory at Cedar Hill.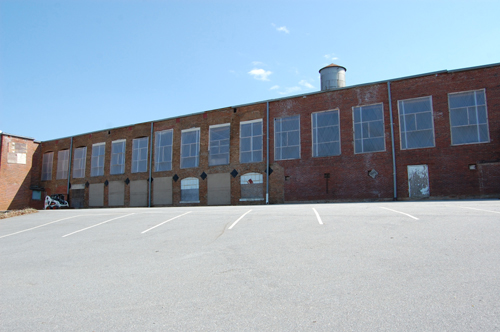 The mill would change hands and names a number of times over the years. From 1880-1888 it would be known as Cedar Hill.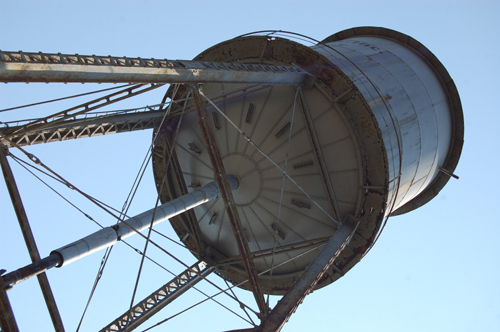 During the 1890s the mill would be known as the Arlington Factory or Arlington Cotton Mill.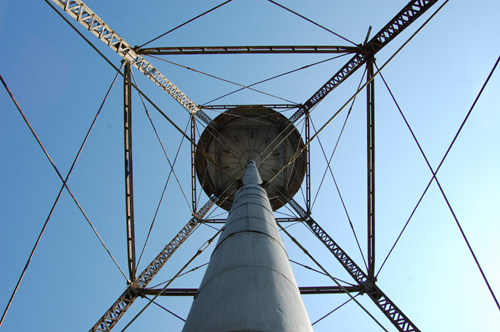 The current mill, which replaced the old and wooden original, was built by Greenville's Lewis W. Parker and Francis Pelzer in 1902.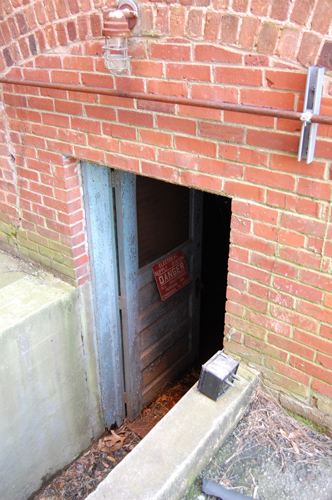 Throughout the 1920s and '30s mill owners, like those of Apalache, had tried to increase efficiency. In doing so working conditions within the mills deteriorated.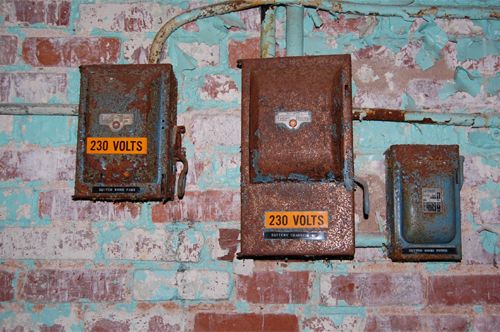 In 1934 the United Textile Workers called for a variety of improvements to be made within the textile industry.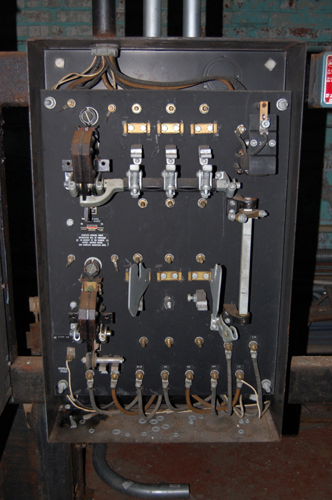 Delegates to the UTW called for a strike to take place on September 01, 1934 if their demands, which included recognition of unions and an increase in the minimum wage, were not met.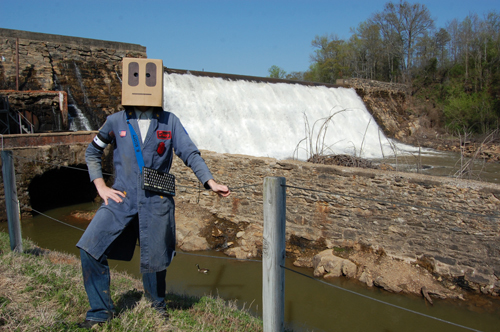 The UTW, at that time, was largely toothless and so not much was expected of the boycott.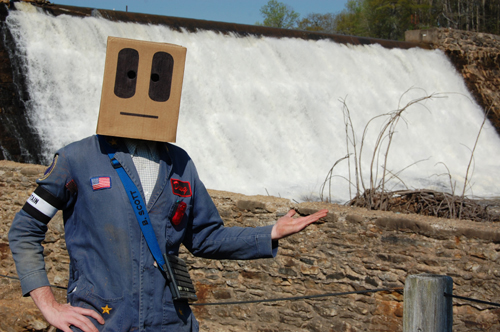 The strike, however, would soon grow into what was, up until that time, the largest such strike in U.S. history.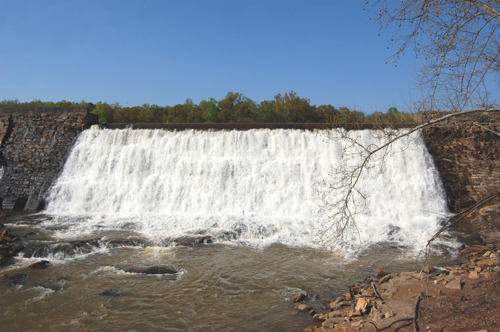 SC Governor Ibra Blackwood called out the state militia to put down the mutiny.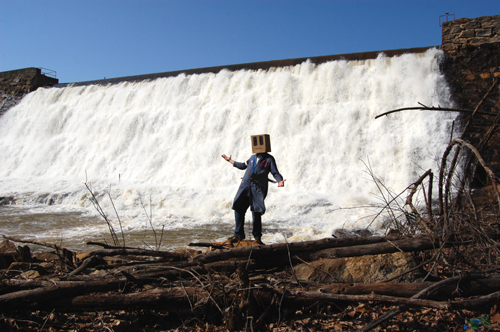 Meanwhile, "flying squadrons" of strikers traveled from mill to mill, calling workers out.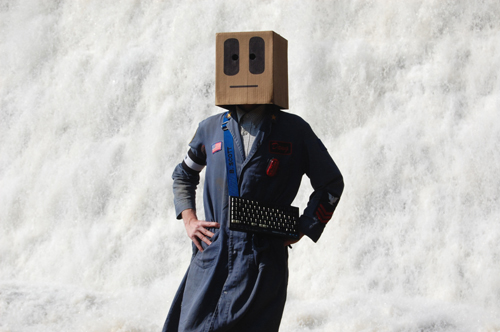 Apalache Mill would be visited by such flying squadrons and would close on September 05, 1934. The strike was eventually quashed and Apalache soon resumed normal operations.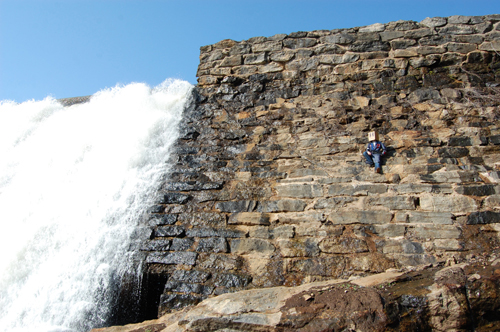 Apalache would, however, eventually cease to exist as a mill. It is currently being developed into luxury condominiums.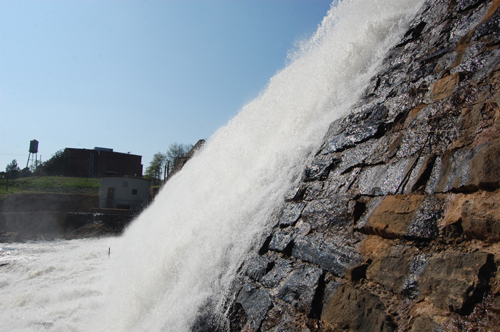 Apalache Lake, formed by the dam, is still a popular boating a recreation destination.
Slobot would like to thank the communities of Valley Falls, Apalache and YOU!