Slobot About Town XVII:
Mill Mania!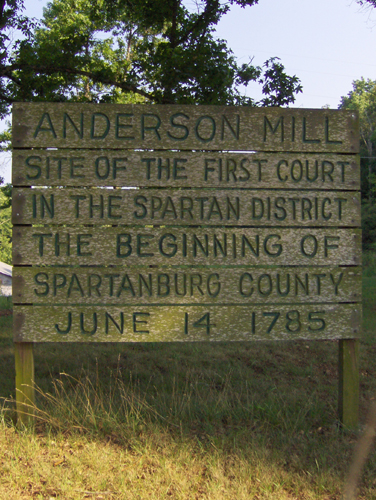 In 1785, the County Court Act divided the old Ninety-Six District and so the first court in the newly dubbed "Spartan District" was established along the banks of the Tyger River.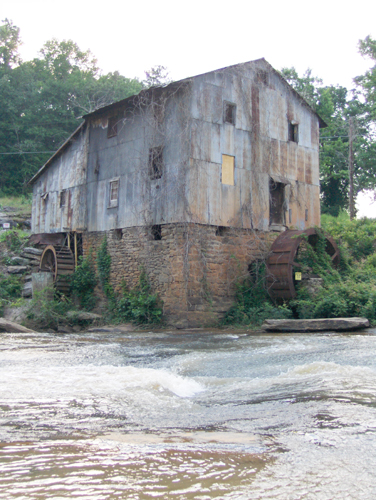 The Spartanburg County Court "had jurisdiction to record deeds, issue tavern licenses, try small court cases, appoint road gangs or juries, and other duties important to the residents of the county." *
*Holcomb, Brent H., comp. Spartanburgh County, South Carolina Minutes of the County Court 1785-1799. Easley, SC: Southern Historical Press, 1980.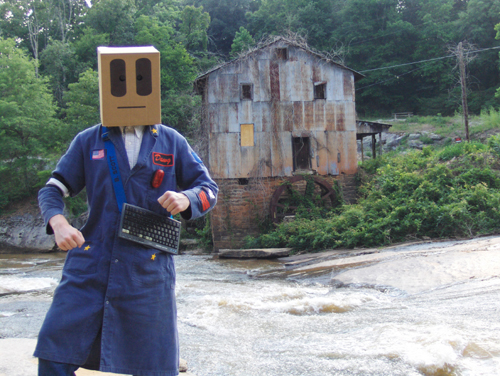 Anderson Mill rests on the shoals of the North Tyger River.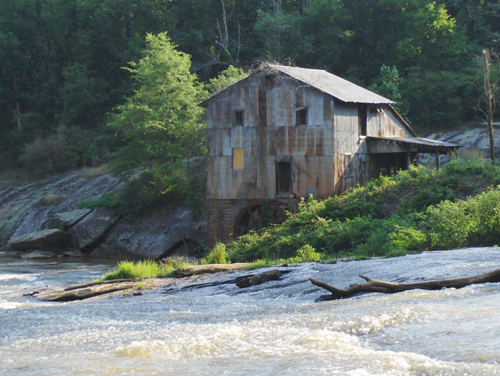 It was originally called Nicholls' Mill, but would change names upon being acquired by James "Tyger Jim" Anderson in 1831.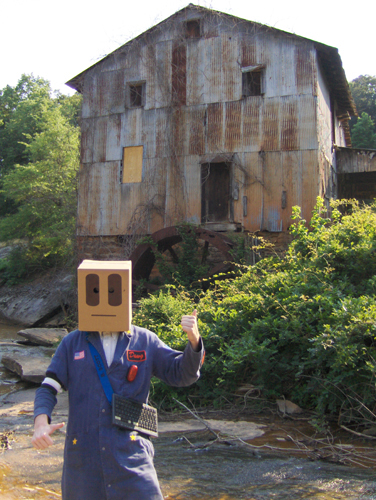 Anderson Mill is the oldest mill in South Carolina still standing on its original foundation.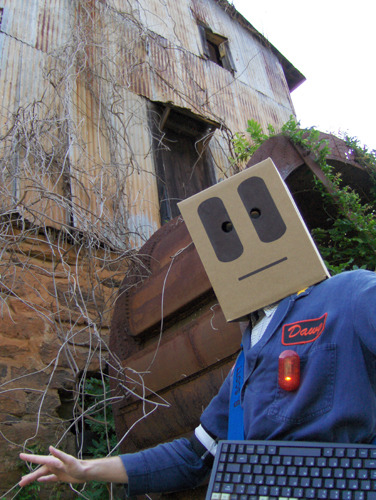 It grinded regularly until 1975.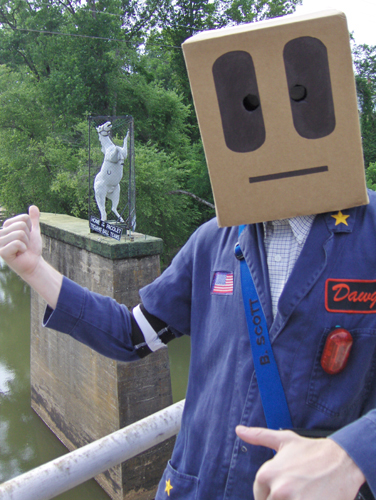 The etymological roots of the word "Pacolet" are difficult to trace. Many think that Pacolet is a derivation of a Cherokee word meaning, "Running Horse." Regardless, the people of Pacolet - and the former Pacolet Mill - have long adopted a white stallion as their mascot.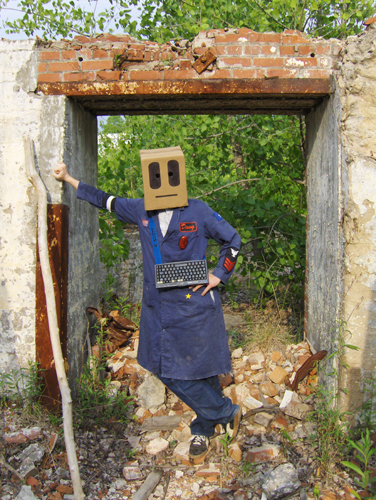 The Pacolet Mills have already been demolished.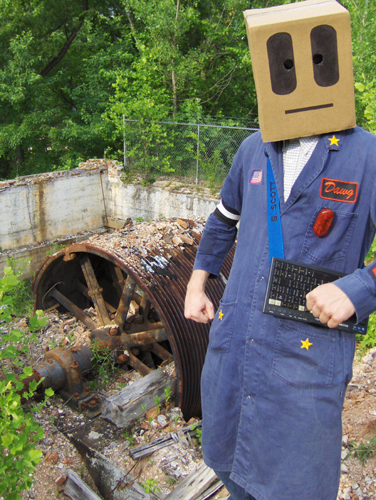 What little is left of them is crumbling.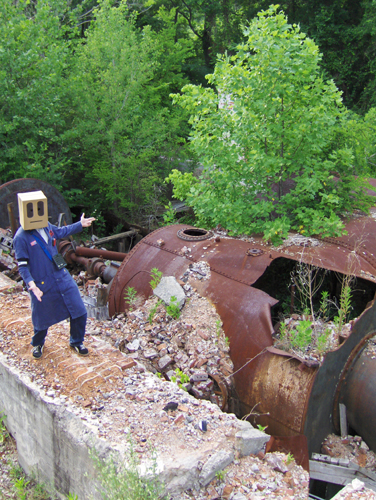 Yet, their spillways and other evidence linger.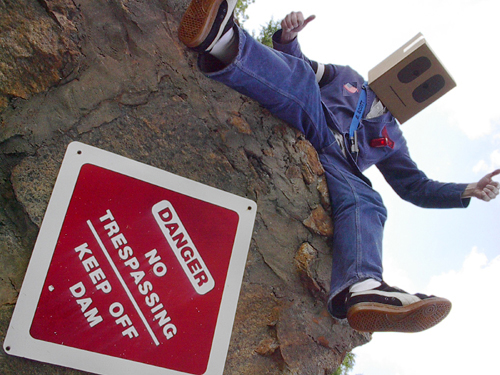 Whitney Mills was organized in 1888 by a variety of Spartanburg businessmen including Dr. C. E. Fleming, John Montgomery and John B. Cleveland.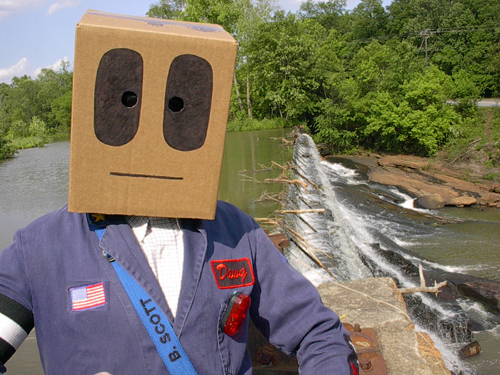 Located along Lawson's Fork Creek, Whitney Mills supplied cotton sheeting and yarn to the federal government during WWII.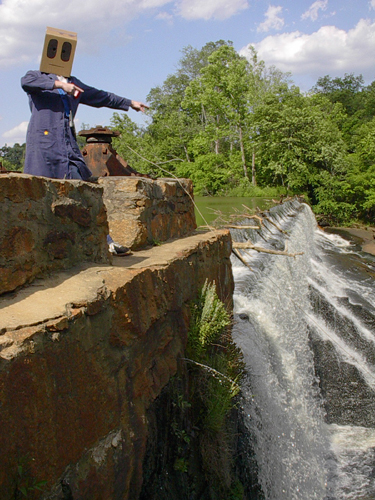 It would close in 1996.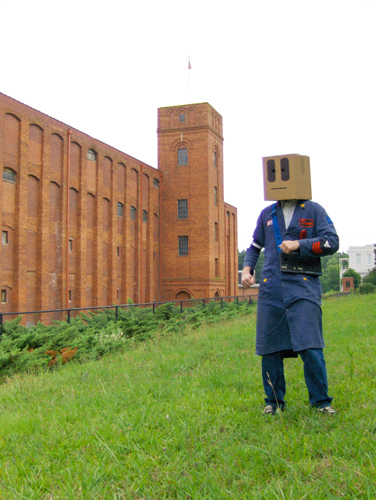 Inman Mills was one of the last strongholds of Spartanburg County textiles.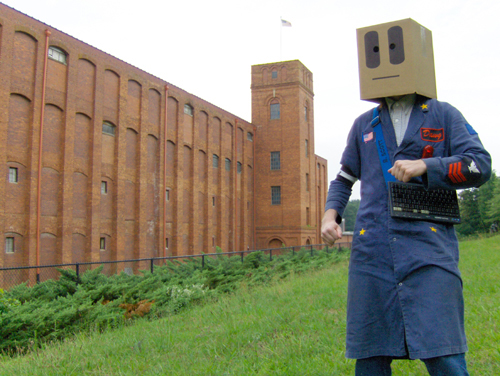 And it, itself, is fading. Today only the mill office is open.