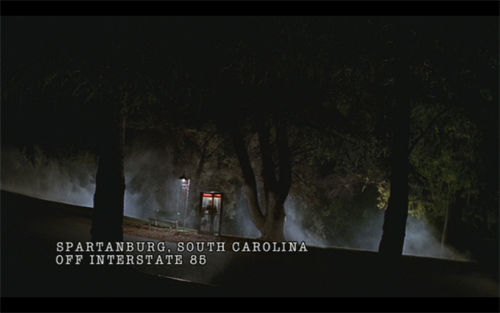 It was All Hallow's Eve in Spartanburg, South Carolina.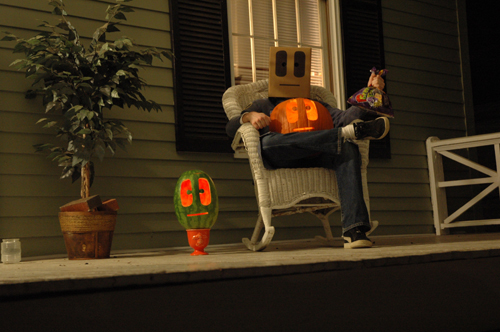 Somewhere off I-85, Slobot was sitting on a porch...
contented and joyously stuffed with watermelon and roasted pumpkin seeds.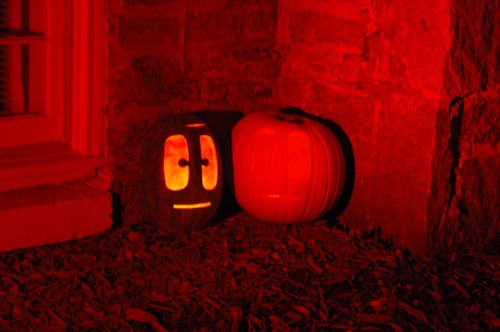 Slobot loves Halloween...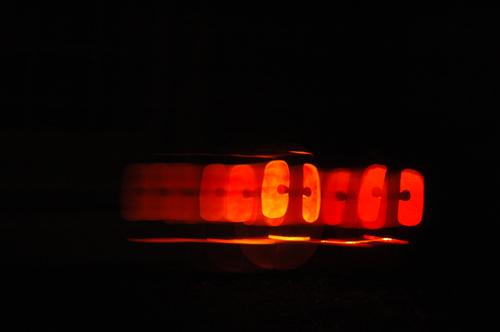 and the holiday always gives Slobot a hunger...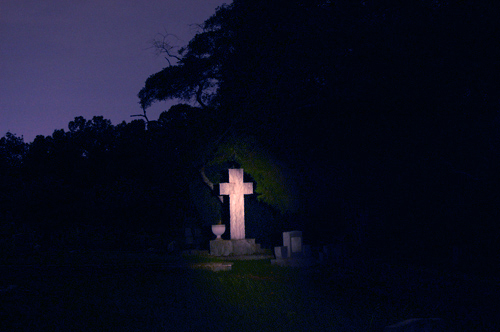 a hunger that Slobot would give his eyeteeth to satisfy,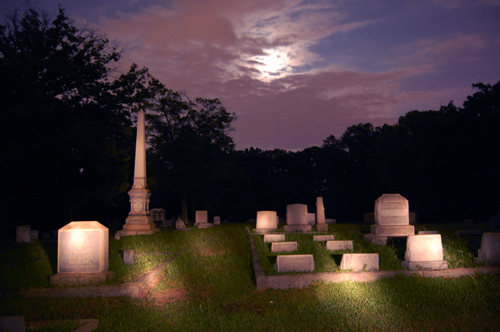 a hunger for the morbid and macabre.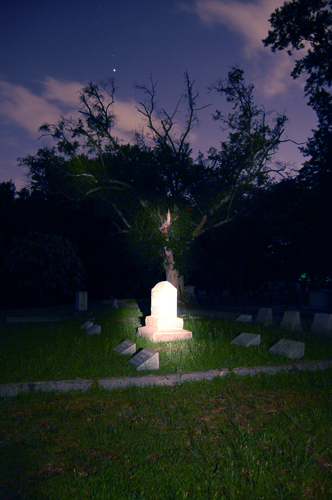 Slobot's thoughts turned to Oakwood Cemetery. Oakwood Cemetery is full of Spartanburg notables...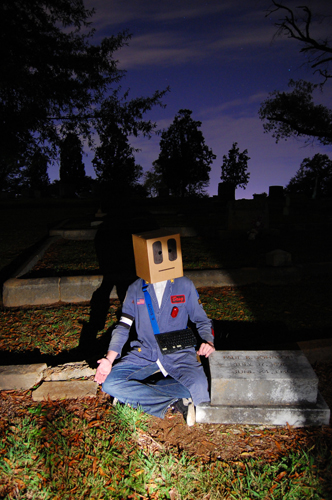 ...notables like Ray Coleman (left) and Paul Johnson (right). Coleman and Johnson would die on June 24, 1930 after having electricity shot through their bodies until they were dead.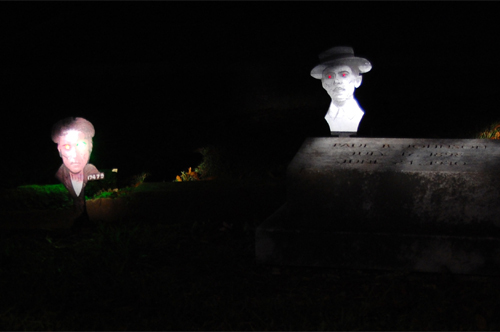 Coleman and Johnson, you see, had been executed by the state for the crime of murder.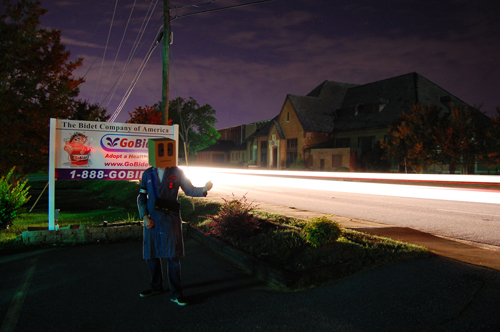 It all started on Friday December 14, 1928 when Ray Coleman and his brother-in-law, Paul Johnson, were driving a Hudson Coach they had stolen the night before in Charlotte, North Carolina. Meanwhile, Drayton Mill employees Adrian T. Greene, secretary and assistant treasurer, and Earle Belue, payroll clerk, were returning to Drayton Mill in a payroll car carrying $10,000.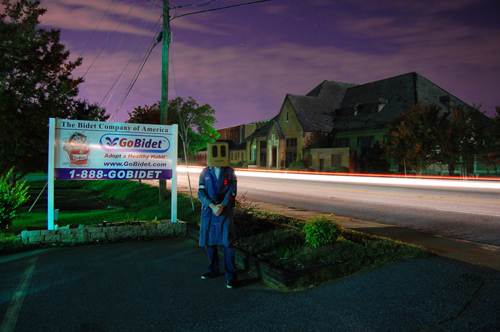 After Greene and Belue left East Main Street they crossed over Lawson's Fork Creek near White's Mill where they came upon another car, a Hudson Coach. The Hudson's occupants pointed pistols at Greene and Belue. Greene attempted to crash the Hudson but the attempt failed and Greene hit the accelerator. The bandits then gave fatal fire, striking Earle Belue square in the skull.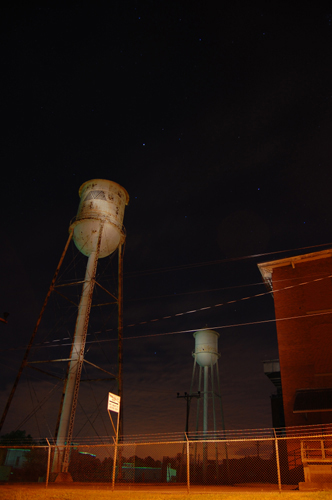 Earle, a seven year employee of Drayton Mill, left behind a widow, Ruth Belue, and a two-year-old son, Earle Junior. Adrian Greene, ever calm, raced ahead to the Drayton Mill's office. Greene delivered the $10,000 and then took Belue to Mary Black Hospital. Regarding Belue, Greene said, "I don't believe Mr. Belue was ever conscious after being shot."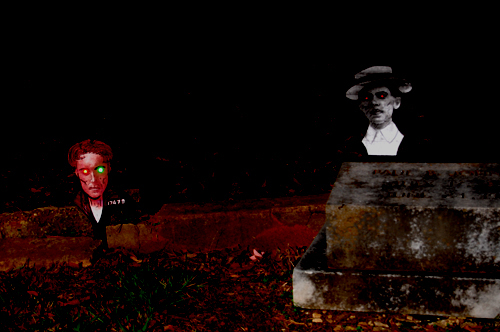 After the failed robbery, Ray Coleman and Paul Johnson took it on the lam. They were apprehended in Indianapolis, Indiana where Coleman had previously resided. In April of 1928, Judge M. M. Mann sentenced the pair to death. They were scheduled to die on May 23, 1930; but, with the aid of the Reverend L. W. Johnson (father of Paul and father-in-law of Ray Coleman), the two would be granted a 32 day reprieve by Governor John Gardiner Richards. Coleman and Johnson wept upon hearing the news. The reprieve, however, only purchased Coleman and Johnson another month in this world. They would be re-scheduled to die on July 24, 1930.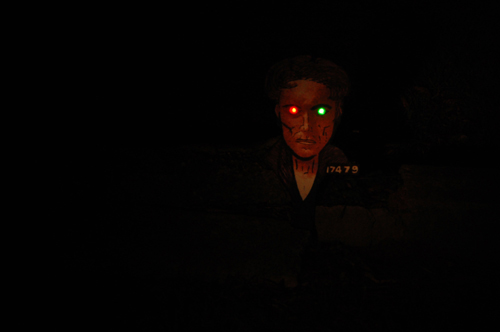 On the eve of the execution Coleman said, "...Spartanburg, South Carolina will kill the wrong man if I am killed tomorrow. I didn't kill him. We don't know who killed him. If we did we would give it out." In the morning Coleman would be given current. Coleman would lunge backward and, in doing so, break a leg of the death chair. Coleman would be pronounced dead at 6:28 am.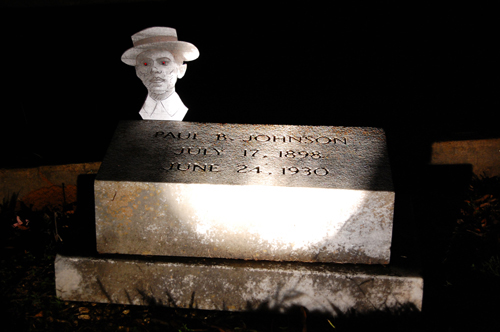 At 6:44 am, after a hasty death chair repair, Johnson would be escorted into the death chamber. A note discovered after his death served as a prayer that his "...experience may be a warning to others who wandered away from God's teachings."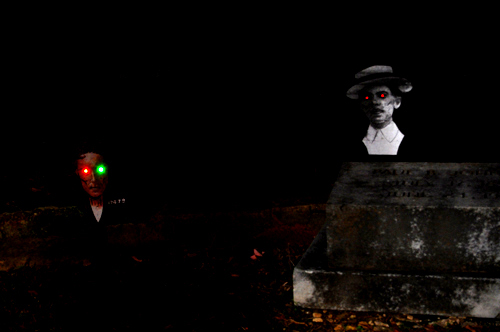 On July 25, 1930, the bodies of Coleman and Johnson were returned to Spartanburg in cumbersome, gray, handleless and prison-made coffins. Coleman and Johnson rest in eternal sleep, side-by-side, on a gentle slope of Oakwood Cemetery that overlooks both Drayton Mill and the scene of Earle Belue's murder.
Also resting in peace in Oakwood Cemetery is Thomas James Trimmier.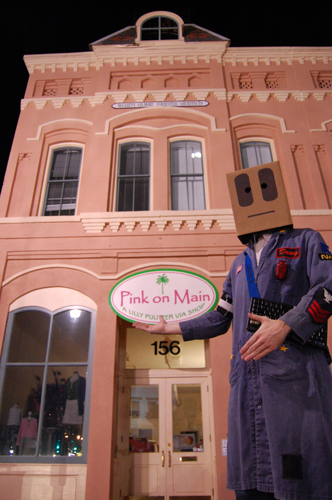 T. J. Trimmier was the proprietor of Trimmier's Book Store and Printing House. Trimmier's Book Store sold books, news, stationary, toys, fancy articles, bicycles, bottles of Glenn Springs Water and more at what is now Pink on Main at 156 West Main Street.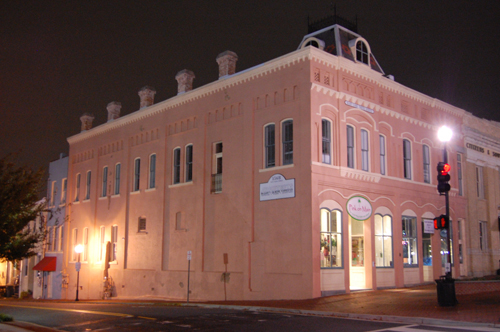 On Tuesday March 01, 1898 a dentist by the name of Dr. Sidney J. Bivings stormed Trimmier's Book Store with a pistol in each hand. Dr. Bivings fired three rounds. One ball entered T. J. Trimmier's heart, killing him instantly.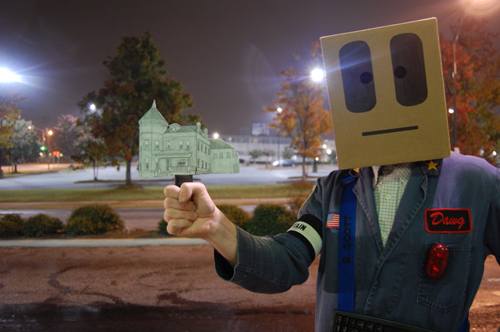 Dr. Bivings and T. J. Trimmier had been friends and so the cause of the tragedy was, and would, remain a mystery. Bivings surrendered himself to authorities, who had him held at the Spartanburg County Jail. Bivings would later be found guilty of murder and sentenced to a lifetime of prison. The sentence, however, would never be executed...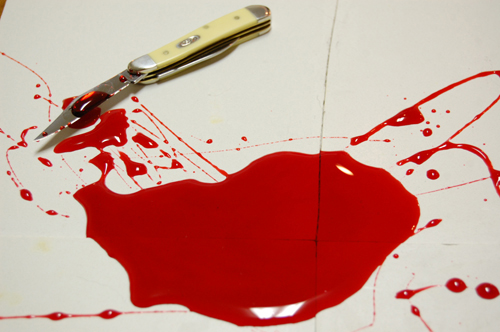 because on May 11, 1898, Bivings sentenced himself to death when he used a cribbed case-knife to sever his femoral artery.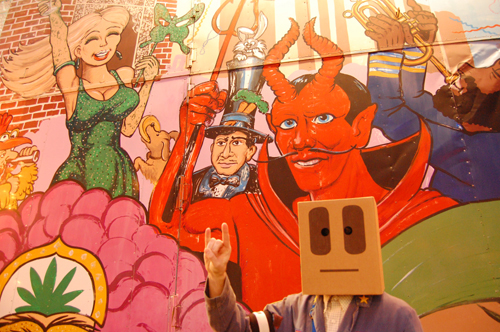 Happy Halloween, Spartanburg!
Slobot would like to thank the Coleman, Johnson, Trimmier and Bivings families; Oakwood Cemetery, The X-Files and YOU!