Slobot About Town I:
Slobot goes to the Downtown Memorial Airport!
Spartanburg opened South Carolina's first commercial airport in 1927.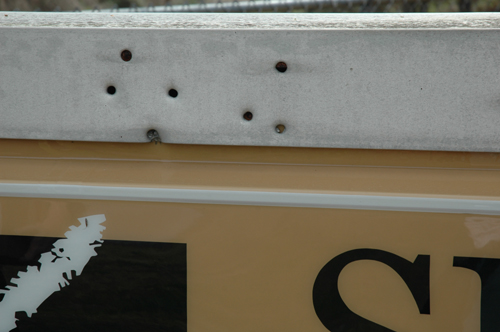 Today, despite gunfire from rival airports, the Downtown Memorial Airport continues to flourish.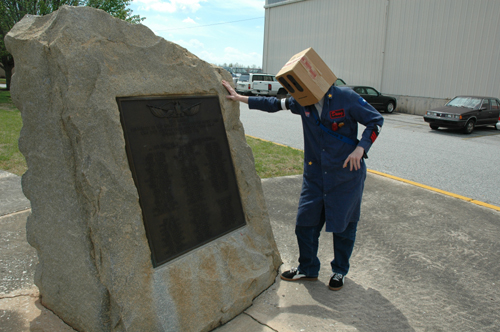 The airport is dedicated to those that gave their lives during The Great War.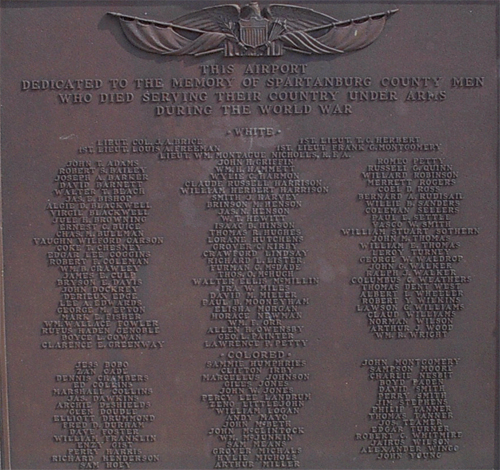 The 132 Spartanburg men who died during the conflict.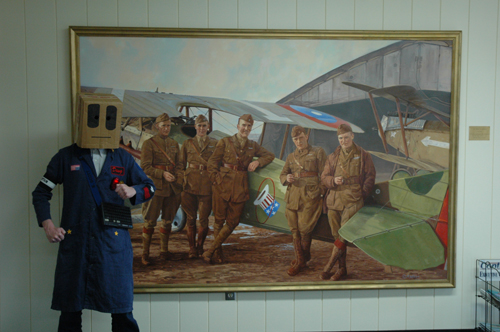 It is also dedicated to the memory of the aviators that were born of and after the war.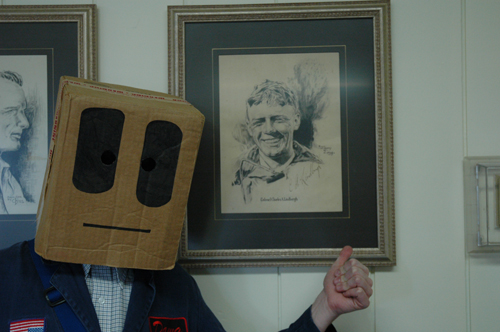 Aviators like Charles A. Lindbergh.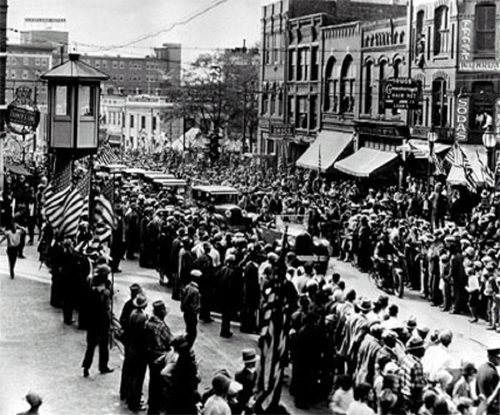 Lindbergh was paraded down Main Street on October 12, 1927.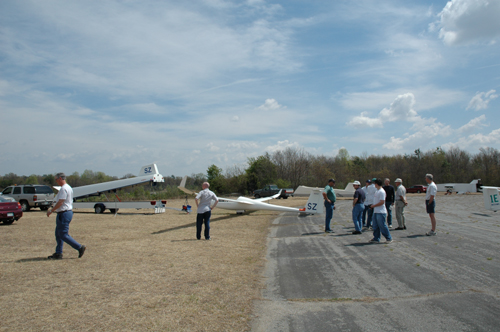 Aviation still draws crowds in Spartanburg.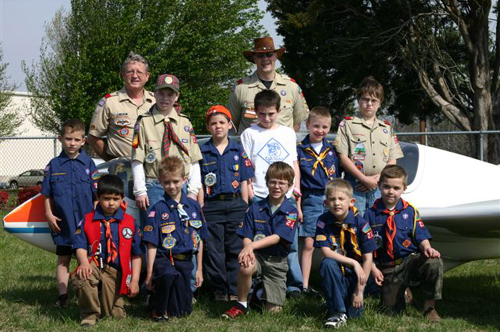 Crowds such as Boy Scout Troop 211 of Boiling Springs.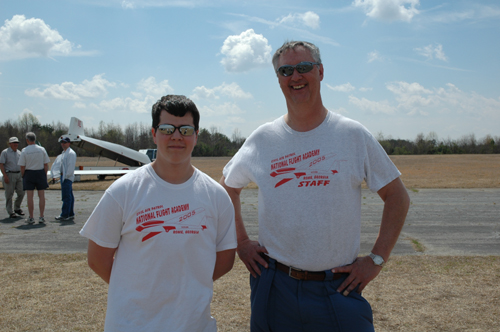 And Chris Smith and Ravenel Smith of the Airscapes Gliding Club.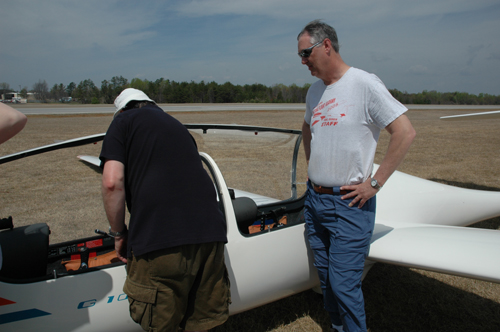 Ravenel Smith supervised a pre-flight inspection of the glider.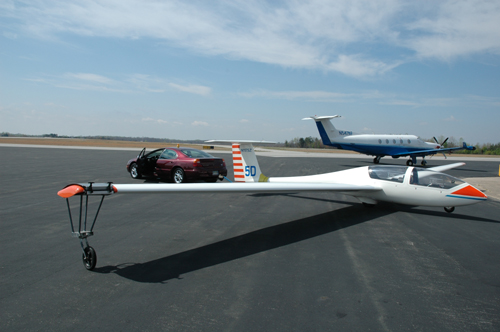 The Grob 103 Acro Training Glider was then towed into position.
The Cessna AgWagon towplane made its rendezvous.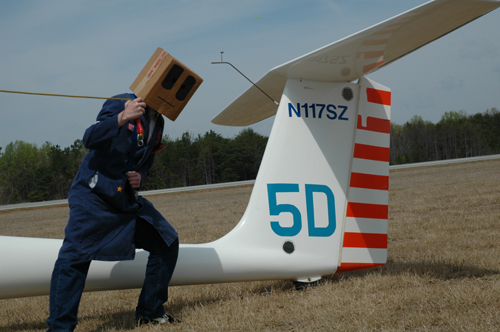 Slobot tested the towline.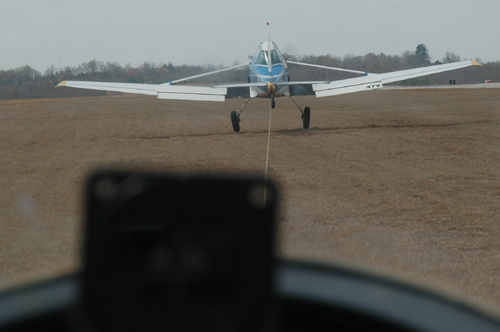 And then...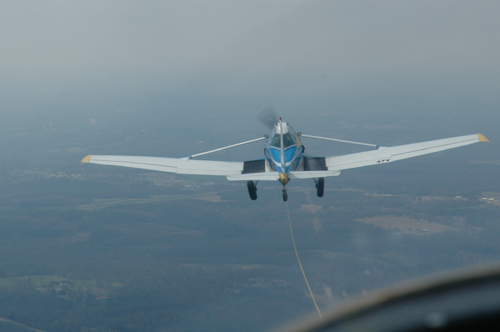 Slobot slipped...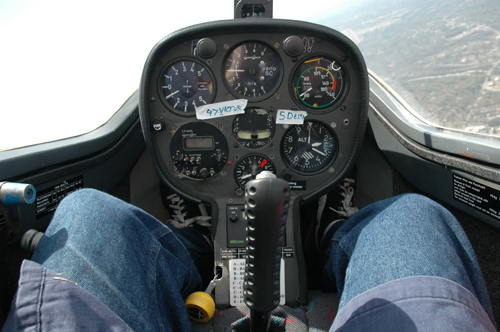 the surly bonds of Spartanburg!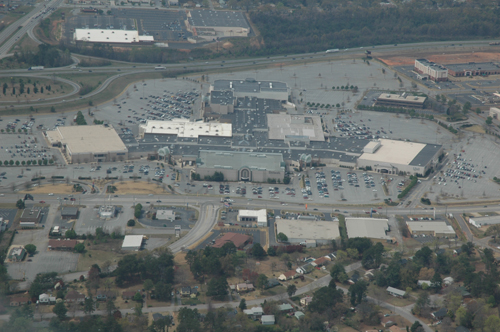 The Westgate Mall's sprawling parking lot created a wicked thermal...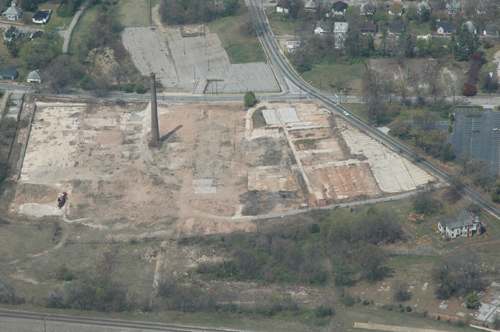 one that powered Slobot on over to the old Spartan Mill and DuPre House...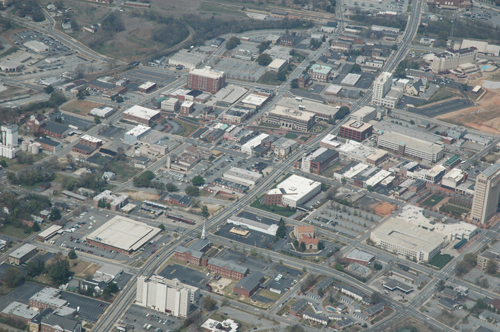 and on to downtown.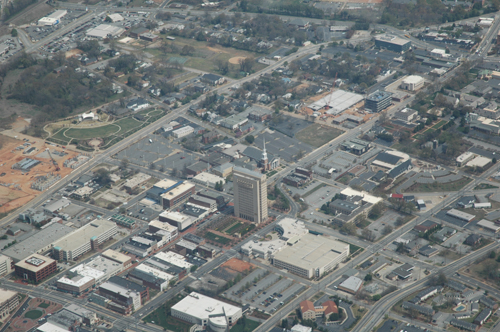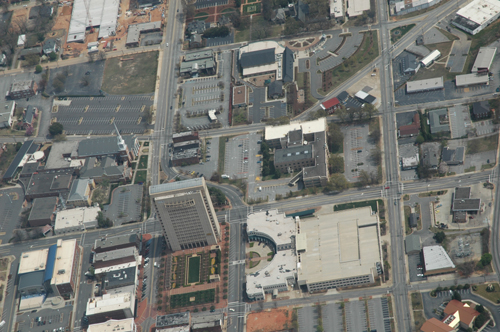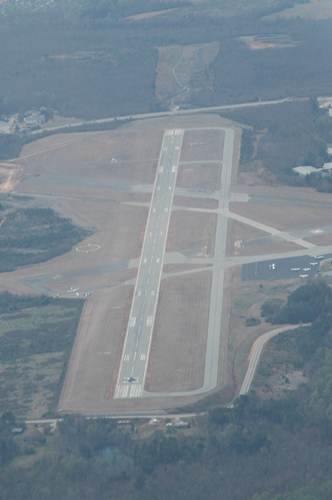 But then, like all good things, Slobot's flight came to an end.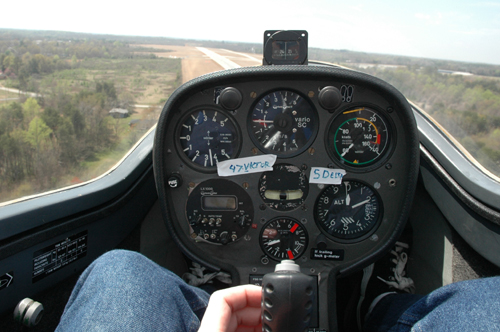 And Slobot alighted.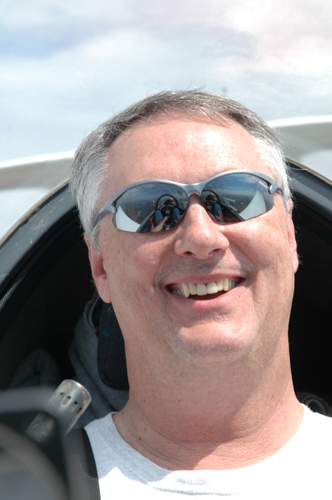 Above: The real pilot, Ravenel Smith.
(Slobot cannot drive a stick, much less pilot a glider!)
Thanks to the Airscapes Gliding Club and Ravenel Smith!