Slobot About Town CXXV:
Slobot visits the Historic Homes of Spartanburg, pt. 05!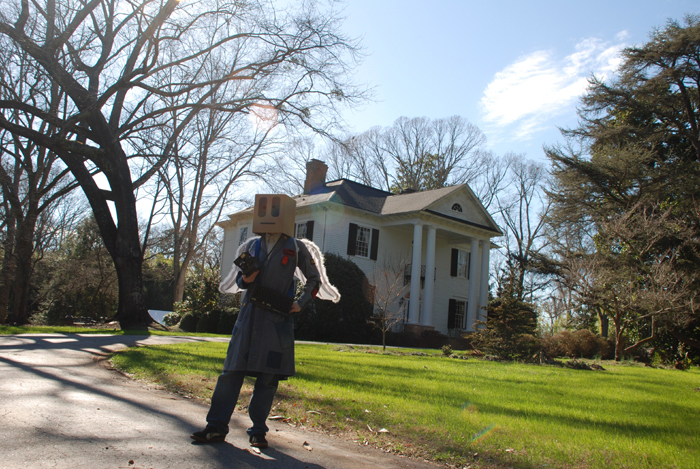 Slobot was strolling about Duncan Park when he stumbled upon a beautiful old abode.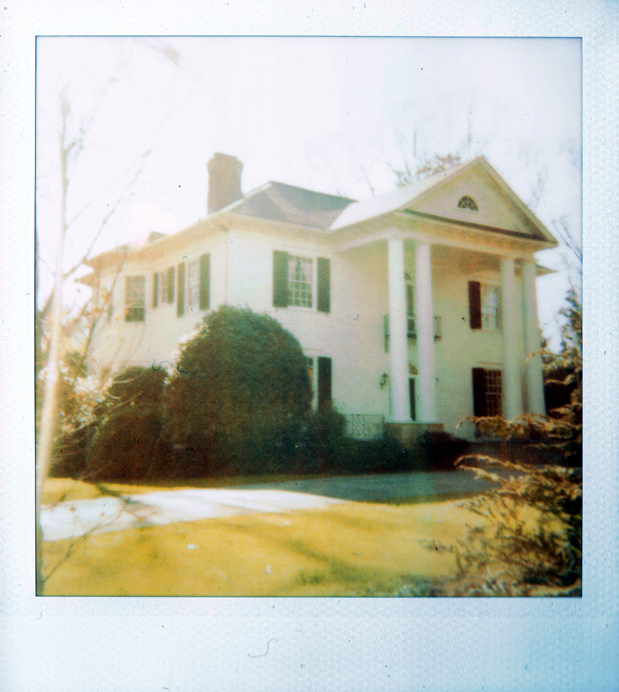 Slobot snapped a Polaroid of the historic home.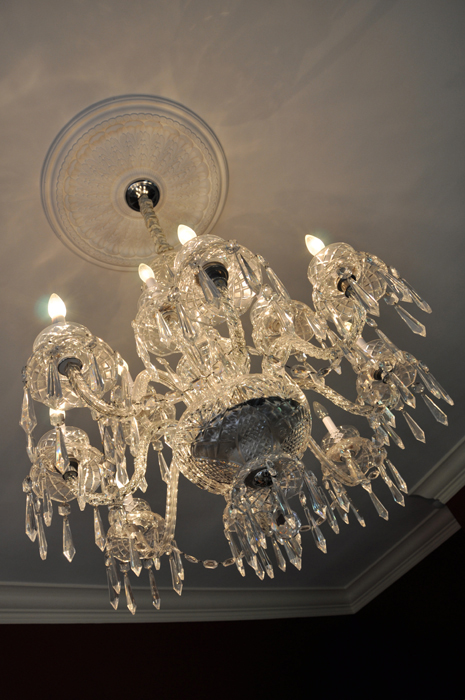 Slobot, ever curious, made his way inside and discovered a stunning chandelier...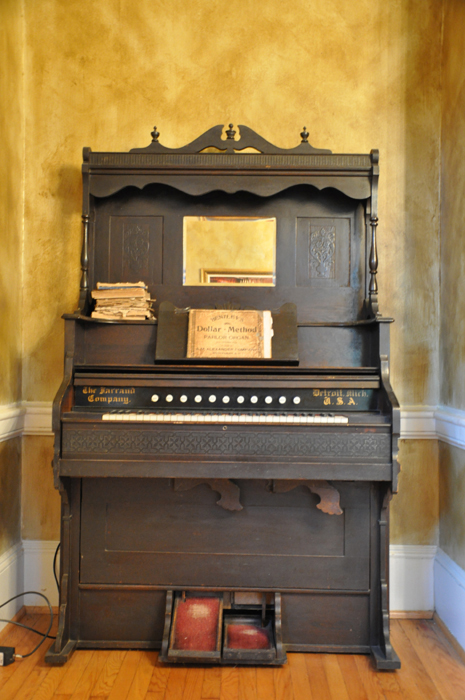 and an old parlor organ.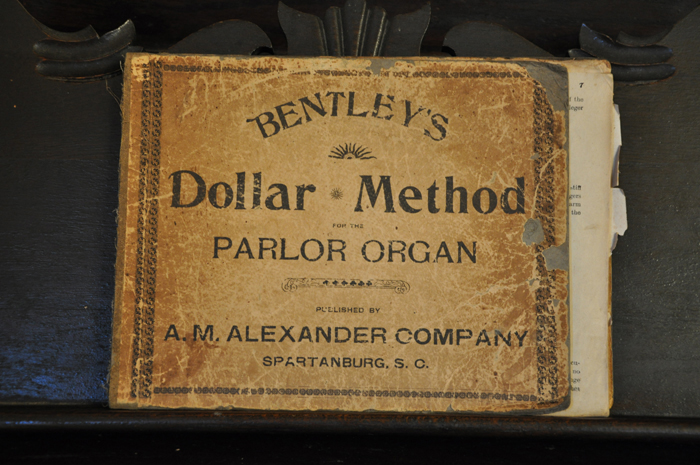 On the organ sat a songbook published by the A. M. Alexander Company of Spartanburg. Alonzo Marshall Alexander was the man behind the A. M. Alexander Company and the Alexander Music House. Alexander Music House did, for many years, occupy 319 East Main Street. That house was the former home of A. M. Alexander and is today the Inn on Main.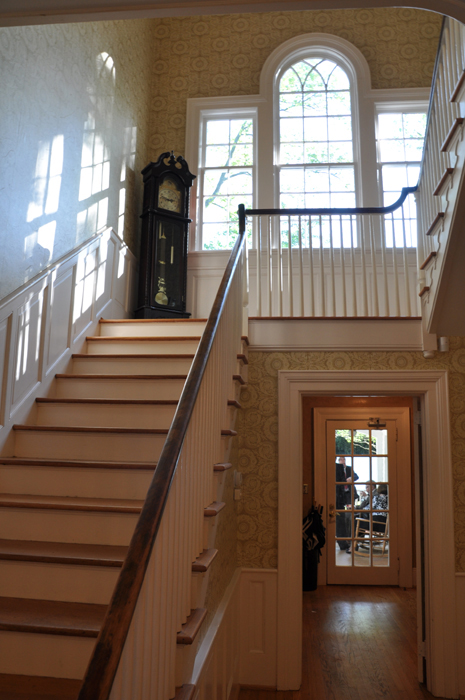 The house that holds the parlor organ and its songbook is known as the Duncan Estate after its builder, Major David R. Duncan (1836 - 1902).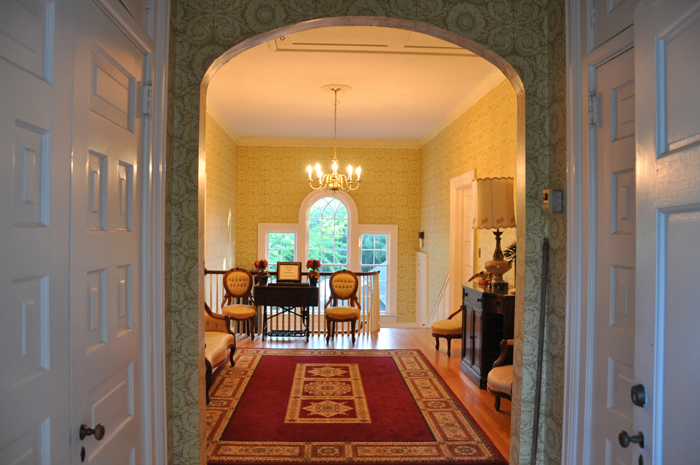 In 1874 Major Duncan purchased 300 acres of land along Union Street.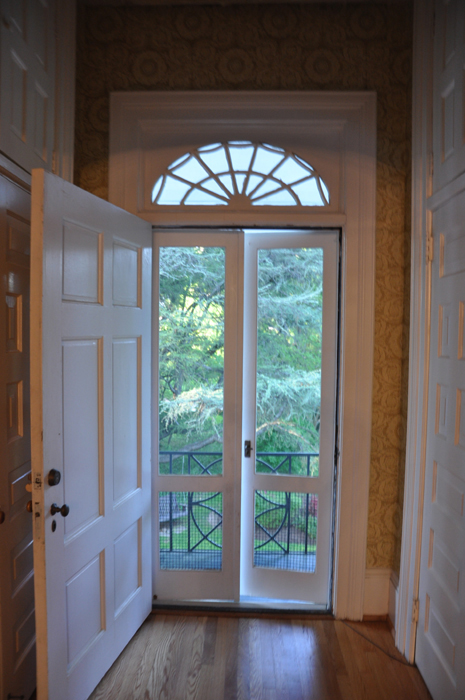 Duncan - an attorney, Civil War veteran, state legislator, and member of the boards of trustees of Wofford and Converse Colleges - dubbed this land Mountain View.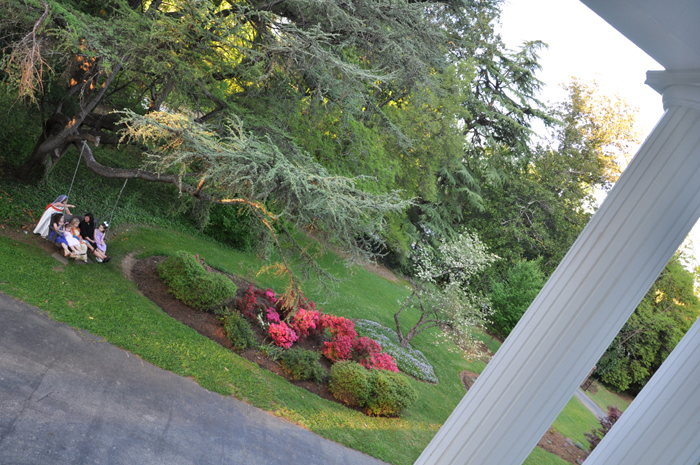 Duncan built his Mountain View home in 1897 and lived there until his death on January 28, 1902.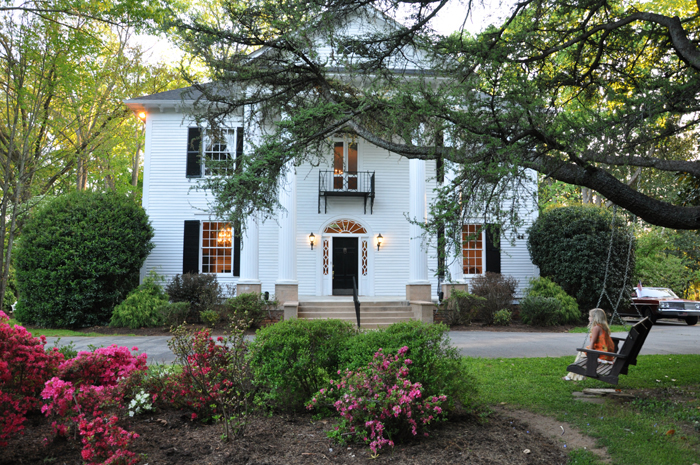 Duncan's descendants continued to live on the property until 1937.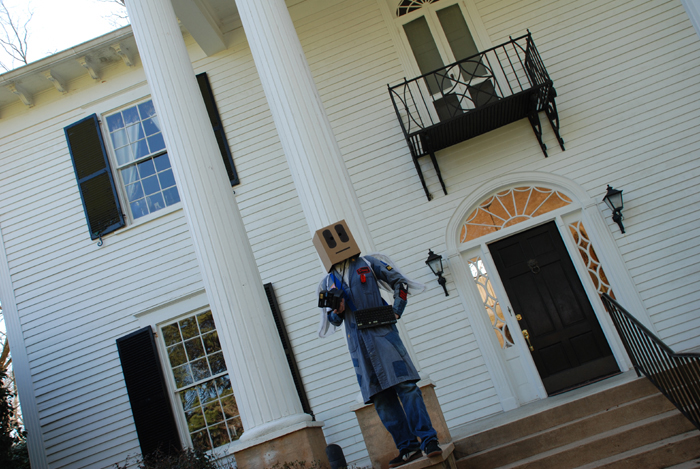 In 1923 the family donated the land around the Duncan Estate to the City of Spartanburg.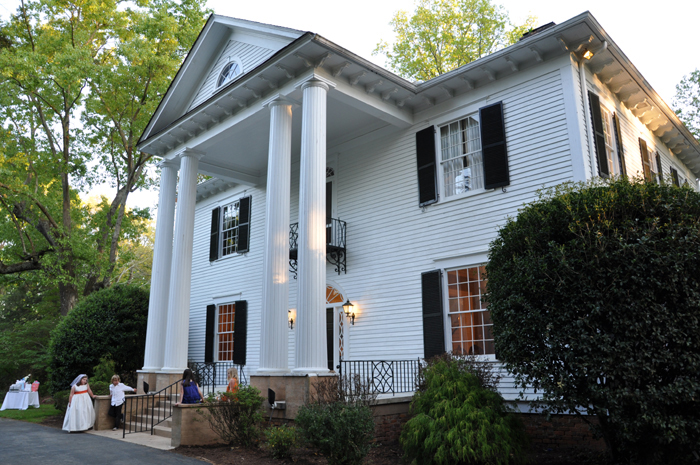 Much of that land would go on to become the Duncan Park neighborhood. The Duncan family, however, specified in its donation that 11 acres of land should be made available to the general public. That 11 acres would become what is today Duncan Park.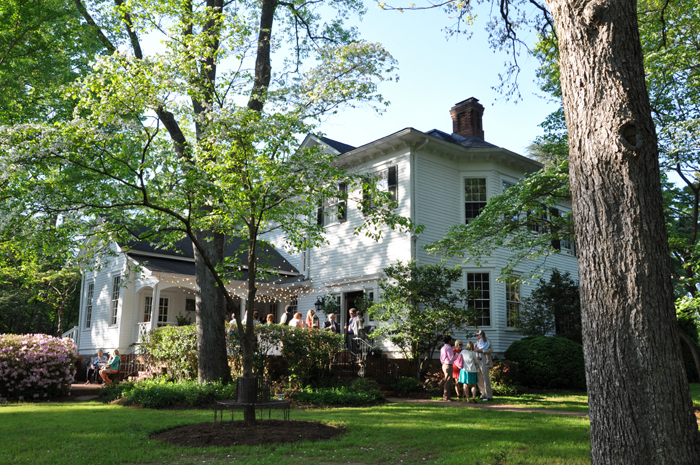 The Duncan Estate is today owned by Danielle Eisner, and through her, it may be rented for weddings and other events.
From the gorgeous garden at the Duncan Estate, Slobot made his way towards Hampton Heights, where he was sure he would find more handsome homes.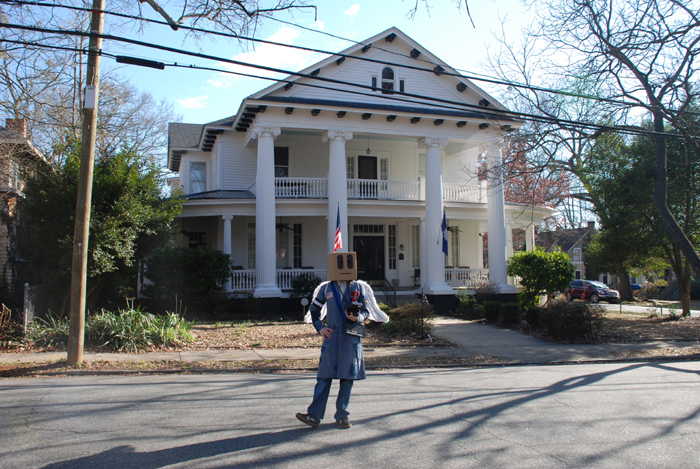 The first of these handsome homes was this remarkable residence, 175 West Hampton Avenue.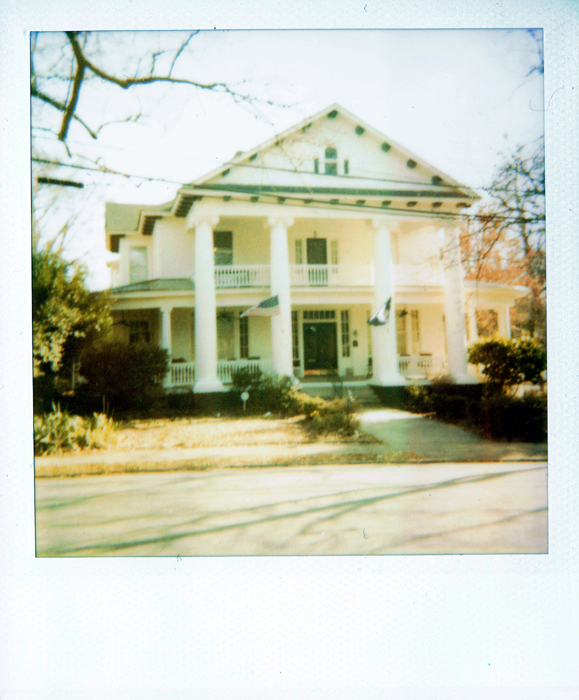 175 West Hampton Avenue was built ~1913 by Saffie T. and Milton W. Howard. The Howards would live there until ~1930. Slobot loved its massive columns.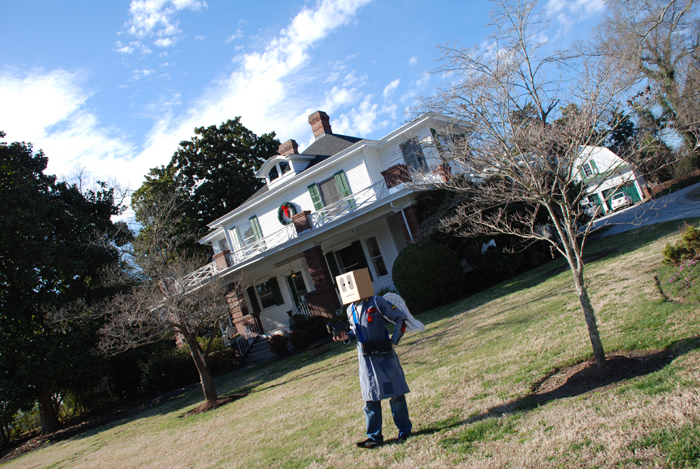 Slobot discovered this nifty number at 200 West Hampton Avenue.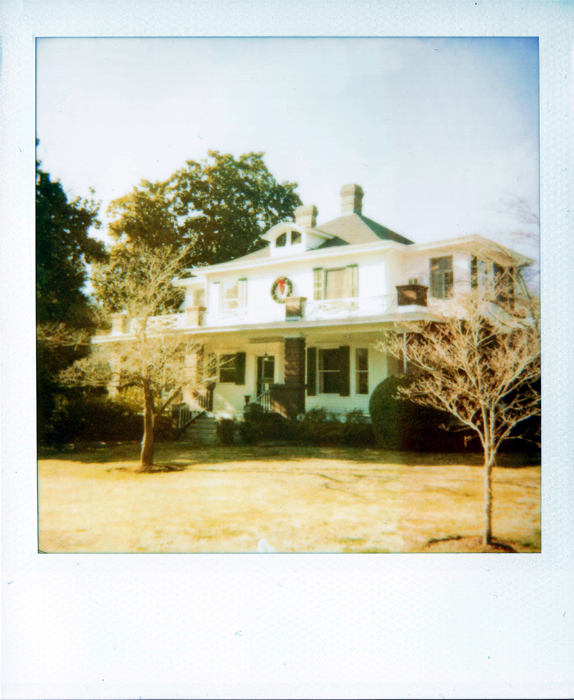 200 West Hampton Avenue was built by Andrew M. Law ~1902. Andrew Law sold the house to the Harris family in 1925 and they would continue to live there until 1994.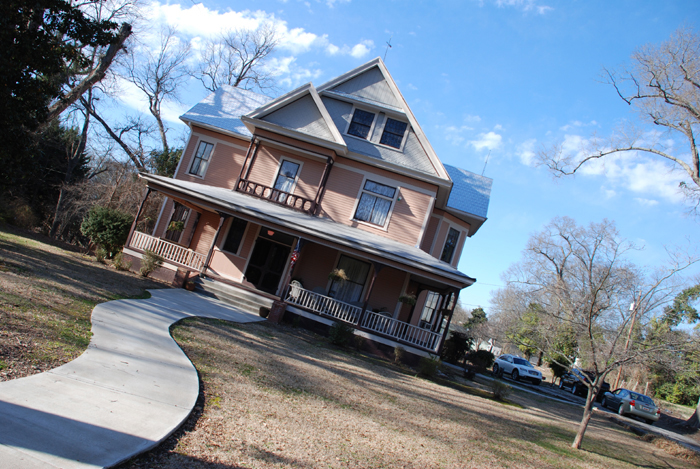 Slobot continued down West Hampton Avenue and, in doing so, stumbled upon house after gorgeous house. 232 West Hampton - the Irwin House - was no exception.
William Pinckney Irwin (1850 - 1925) and his wife Ida Pyles Irwin (1850 - 1947) built the house in ~1890. This would be the first of the Irwin family homes in Hampton Heights.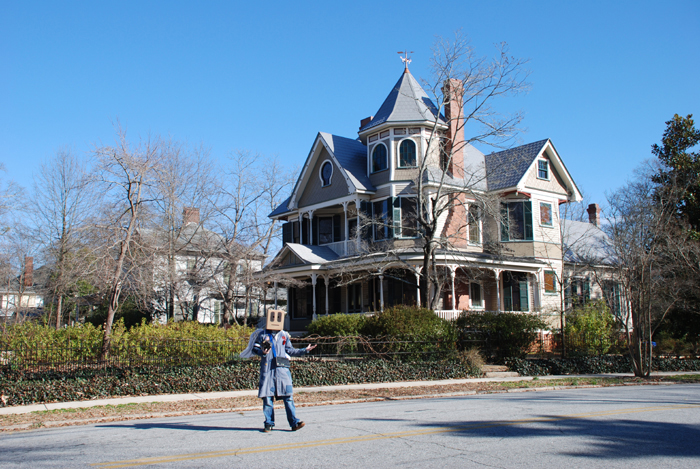 The second of the Irwin Family homes in Hampton Heights is 269 West Hampton Avenue, the Arthur Irwin House.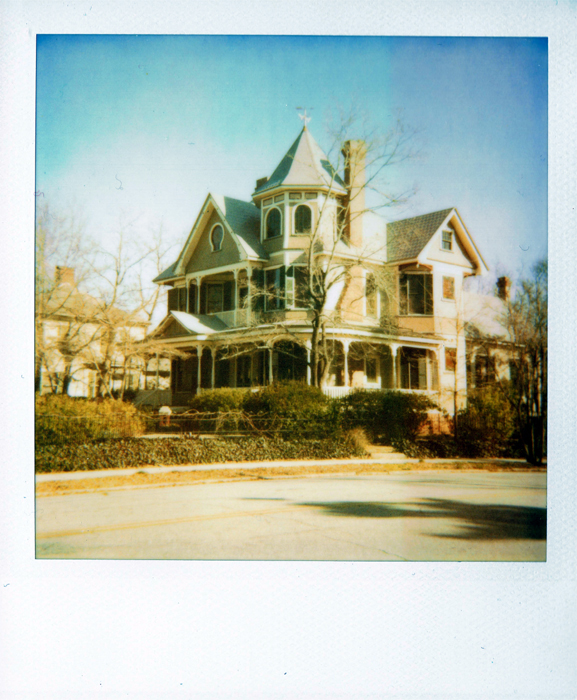 Arthur Irwin, brother of William Pinckney Irwin, was a pharmacist, and he built this house in ~1892.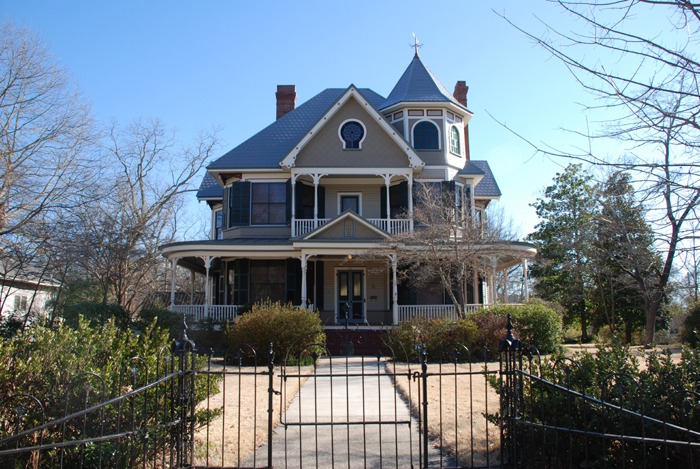 Irwin lived in the home with his sister, Miss Mary Irwin. The house would stay in the Irwin family until 1985 when it was purchased by its current owners Vivian B. Fisher and Jim Newcome. On June 18, 2010 the house was nearly lost to a freak fire, thought to have been sparked by a painter's torch. The fire consumed the roof, attics and tower. A family cat also died from smoke inhalation.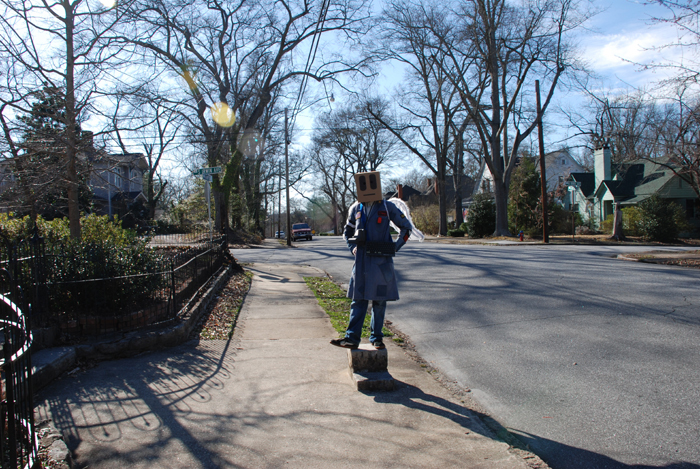 In front of 269 West Hampton is the original carriage stone.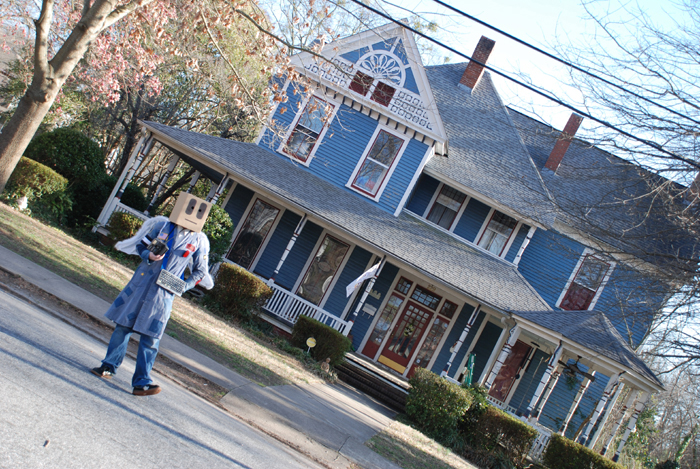 Slobot continued his stroll about Hampton Heights and, in doing so, stumbled upon 229 West Hampton Avenue. The house, built in ~1899, is known as the Brady House for former renters Oren L. Brady Sr. and Gussie Edwards Brady.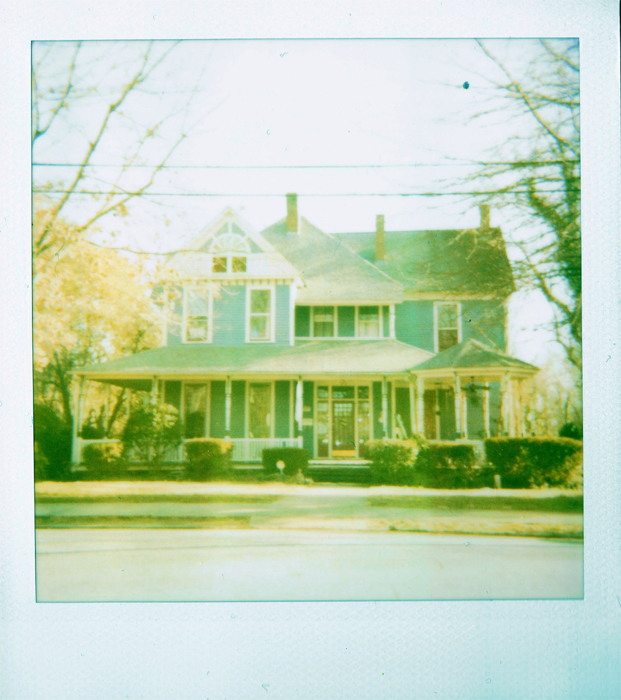 Their daughter, Euna Mae Brady Lowery, and her husband, John David Lowry, would purchase the house in 1940. They and their respective families would live in the house afterwards. Two of the Brady clan, Oren L. Brady II and Oren L. Brady III, have served as Spartanburg County Treasurer.
Not all of Spartanburg's great homes still stand; one of those that does not is the Dr. Jesse F. Cleveland house.
That house was built by Dr. Jesse F. Cleveland, and it stood where today stands the Cleveland Academy Of Leadership.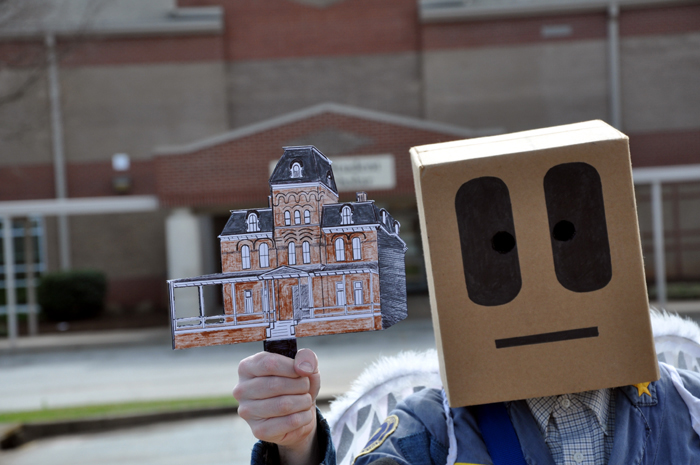 In the early 1880s Dr. Jesse F. Cleveland and his brother John B. built identical homes. Jesse's home, which stood on Howard Street near its intersection with Franklin, was demolished in order to build the Cleveland Junior High School.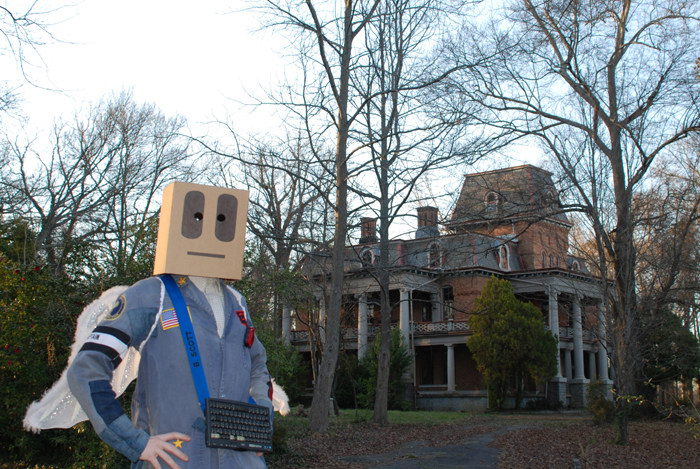 John Cleveland's home, however, still stands at the corner of North Church Street and Asheville Highway. That house, known as Bonhaven, looks a little different than its former twin due to updates made in ensuing decades.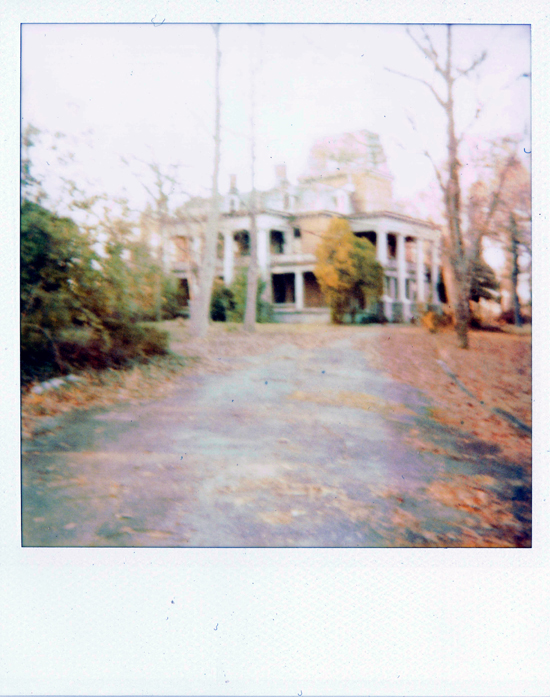 Slobot loves all these old houses!
Slobot would like to thank Vivian B. Fisher, Brad Steinecke, the former Hampton Heights Preservation Trust, Danielle Eisner, the Duncan Estate and YOU!