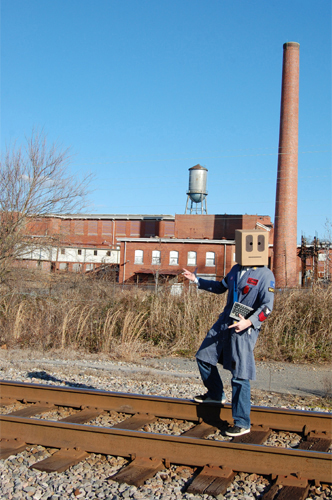 Slobot was riding the rails when he found an old cotton mill, the Chesnee Cotton Mill!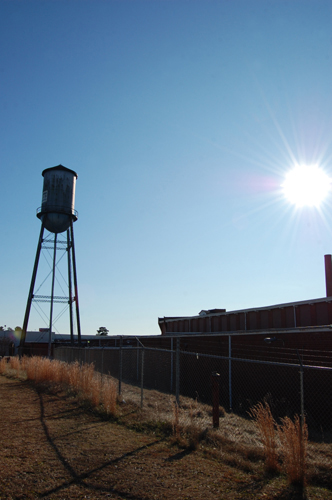 The Chesnee Cotton Mill would be built in 1910 by John A. Law. Purchased in 1945 by Reeves Brothers, it would close in 1997.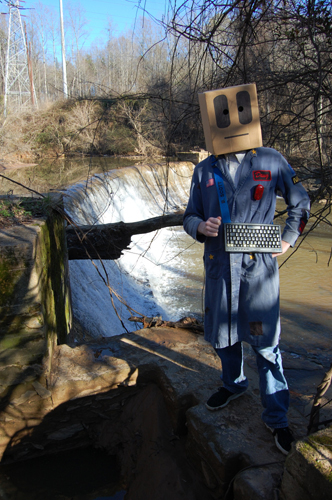 Slobot wanted to see more mill action and so he began to wander Fairforest Creek in search of old mill dams.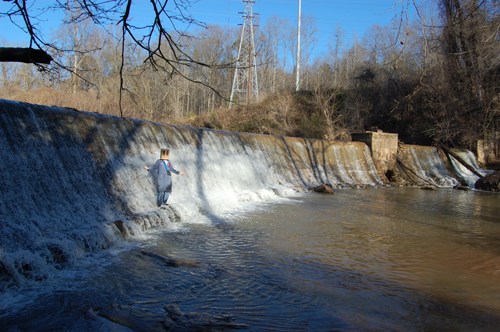 Slobot soon discovered just such a dam.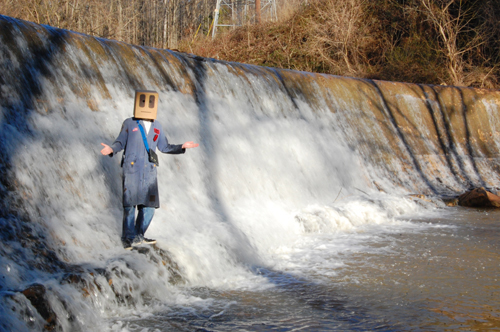 The dam once belonged to the old Arkwright Mill.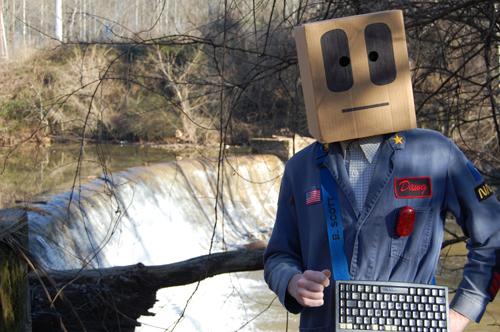 Arkwright would be organized by Robert Zimmerman Cates, Sr...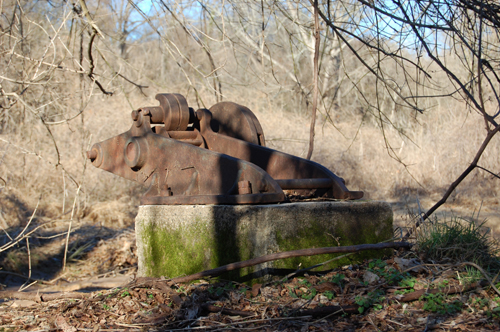 and named for Richard Arkwright, famed inventor of the spinning frame.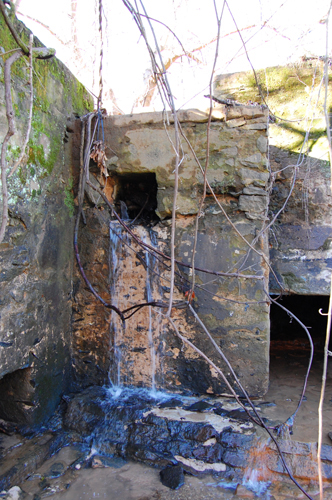 Arkwright Mills would go into operation in 1898.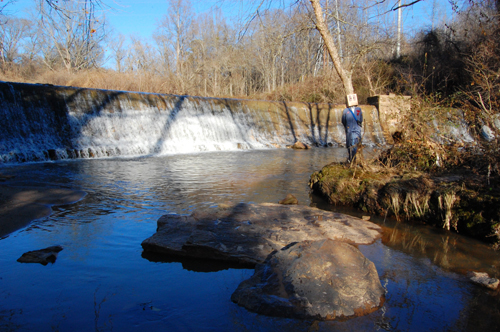 In 1968 Arkwright would open a new plant, Cateswood.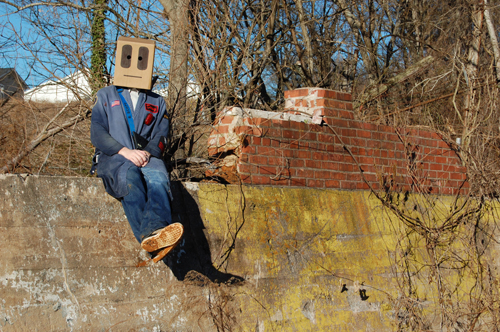 Arkwright would close the old mill in 1979. It would later be demolished.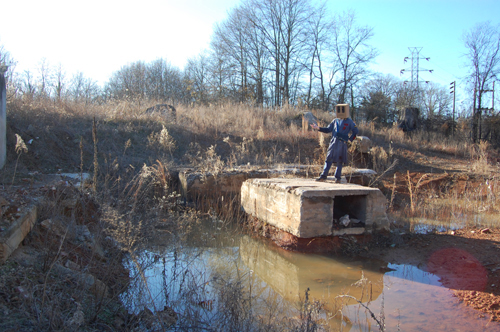 Little is left of the old mill, save for some concrete...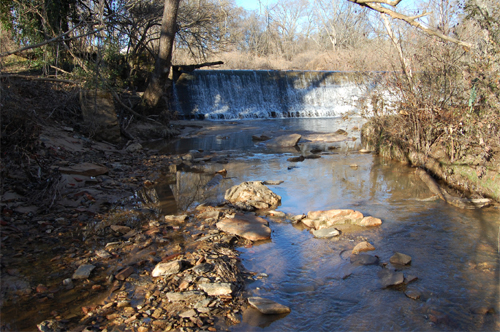 and the dam.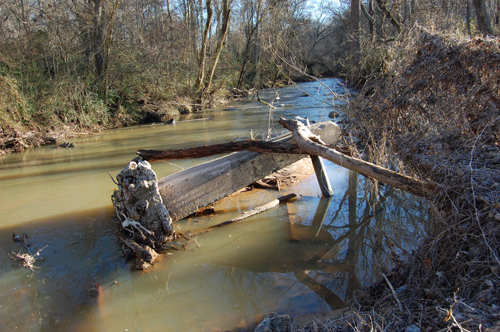 Slobot wanted to see even more mill action and so he drifted downstream.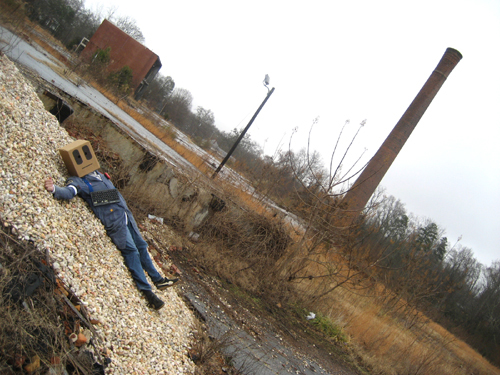 Slobot awoke to discover himself atop a pile of well-worn rocks somewhere in Woodruff.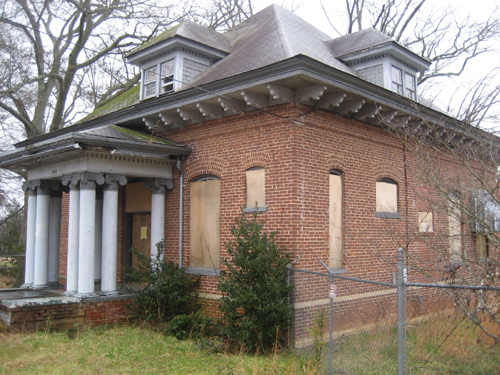 Slobot found his way to what he figured must have been an old mill office.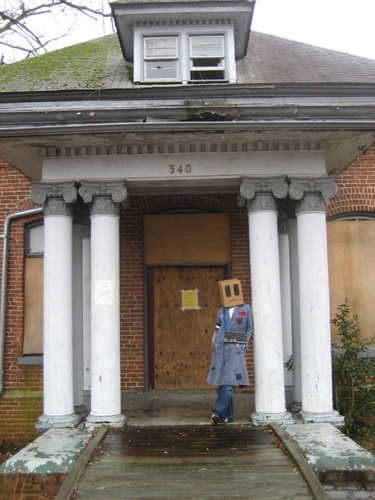 Slobot was investigating the old mill office...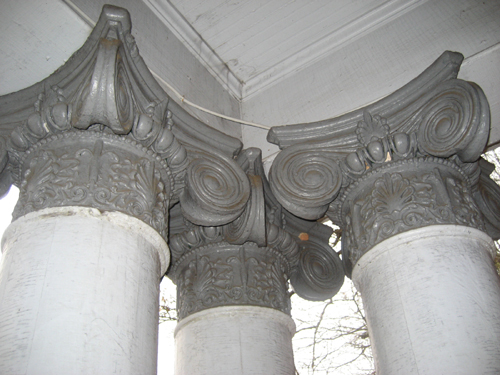 and its columns' fancy scrollwork...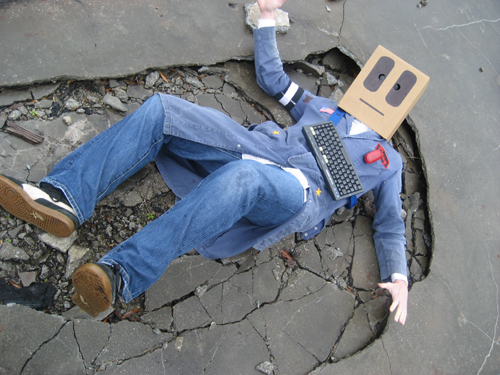 when he fell, crashing through concrete...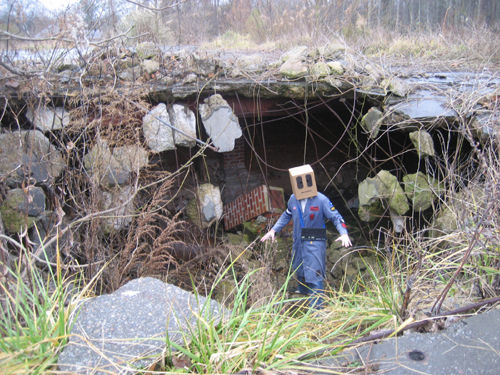 and into a pit!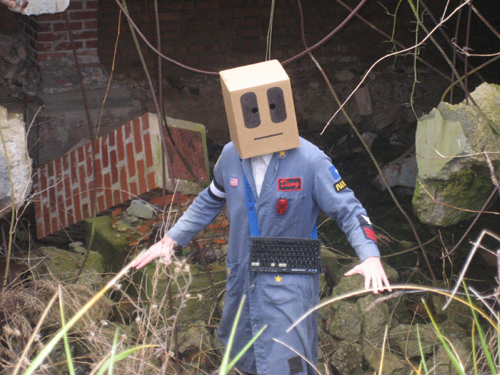 As Slobot stumbled among trouble and rubble he realized that he had wandered into the withering remains of the old Woodruff Cotton Mill!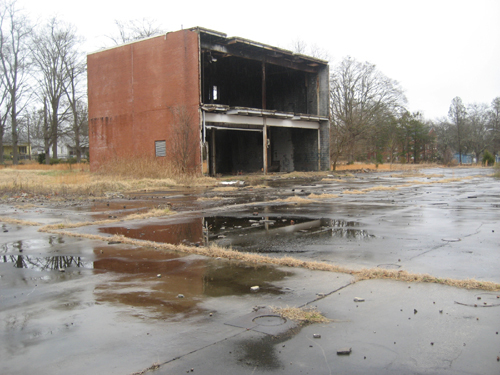 Back in 1898 J. B. Kilgore and W. W. Simpson would decide to bring a cotton mill to Woodruff. Kilgore and Simpson would soon be joined in the venture by Aug. W. Smith of Abbeville.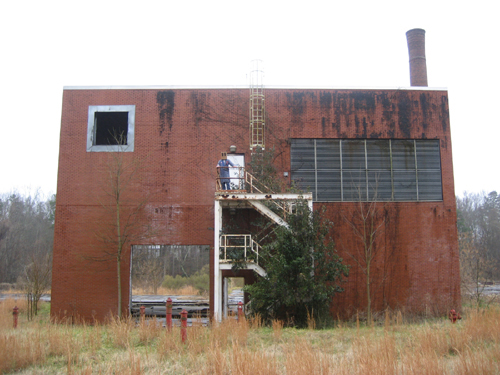 In 1899 a charter for a mill, to be known as Woodruff Cotton Mills, would be issued.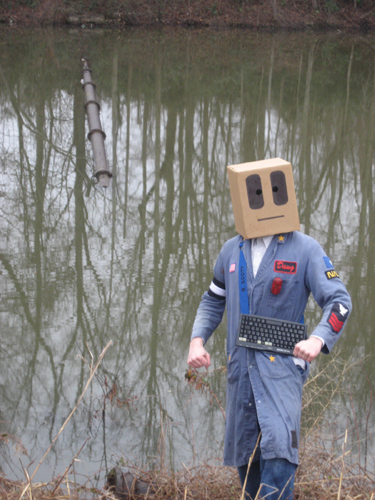 Soon a massive, four-story building would begin to take shape. The mill would open in 1901 and double in size by 1910.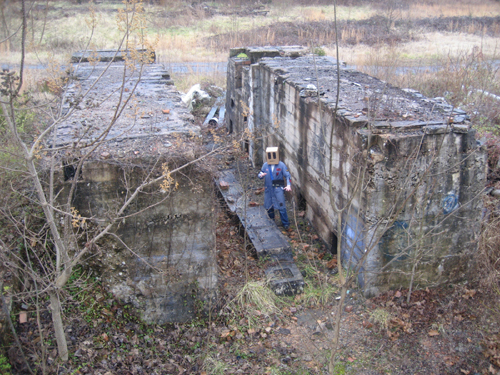 In 1928 Woodruff would be consolidated with Brandon and Poinsett Mills of Greenville to form the Brandon Corporation.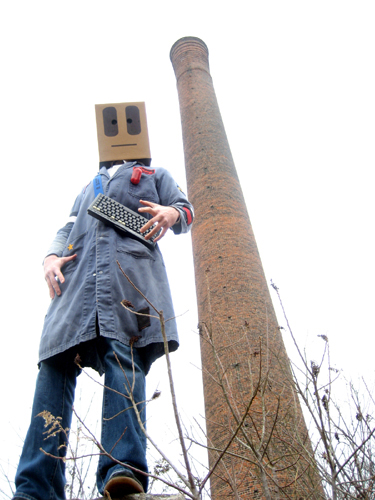 In 1946 Abney Mills of Greenwood would purchase the mill and, in 1964, the bulk of the mill houses would be sold to employees.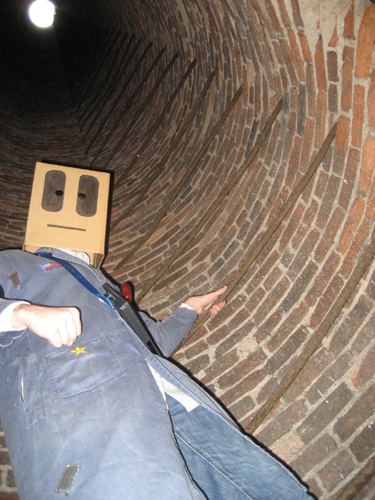 In later years the mill would be purchased by Mt. Vernon Mills.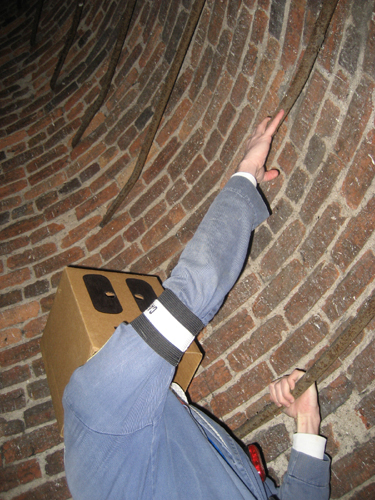 The mill would close in 1995 and burn down on in a massive, "4 Alarm" fire on March 26, 2001.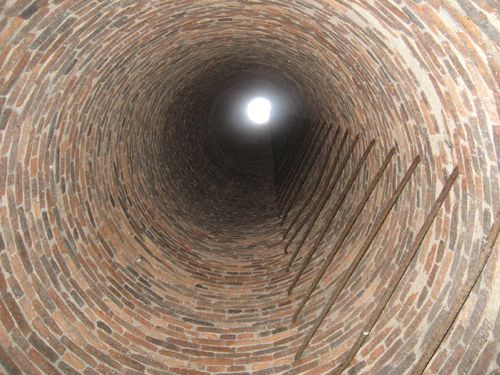 The mill fire would be so intense that nearby homes would have to be evacuated. The fire would later rekindle and, in doing so, claim two warehouses.
Slobot loved the old mills and would like to thank the kind folks of Chesnee, Arkwright, Woodruff and YOU!