Slobot About Town LIX:
Slobot takes the Midnight Train to New York City, pt. 02!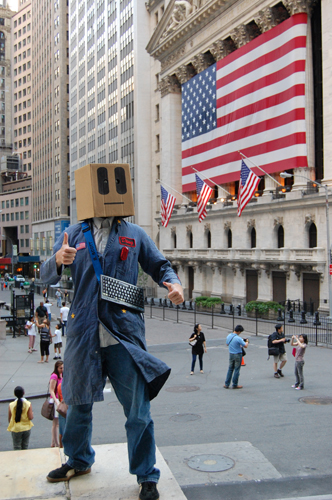 Slobot found himself in the very heart of New York City, he found himself on Wall Street.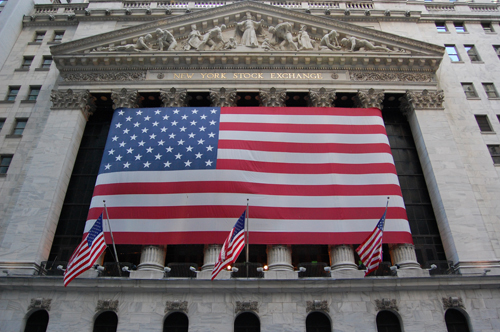 At the intersection of Wall and Broad Streets, Slobot found the world's largest stock exchange...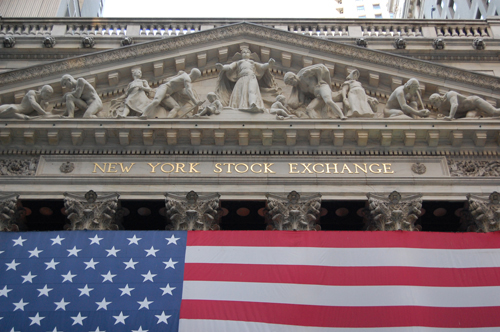 the New York Stock Exchange!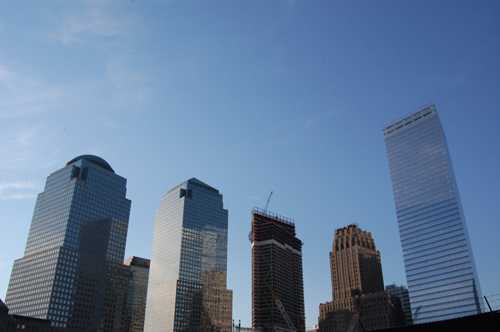 From Wall Street, Slobot made his way to Lower Manhattan's World Financial Center.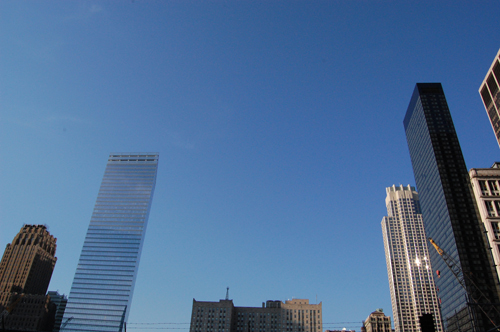 Slobot couldn't help but notice a gap in the skyline. Sadly, Slobot soon realized that this was Ground Zero.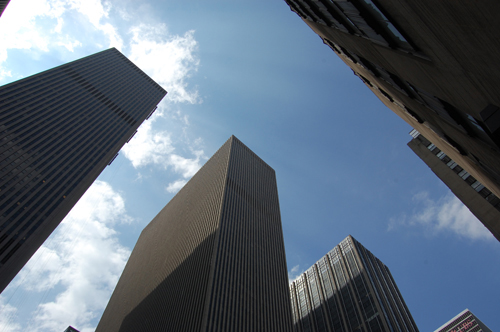 Slobot navigated away from Ground Zero and through a great canyon of skyscrapers.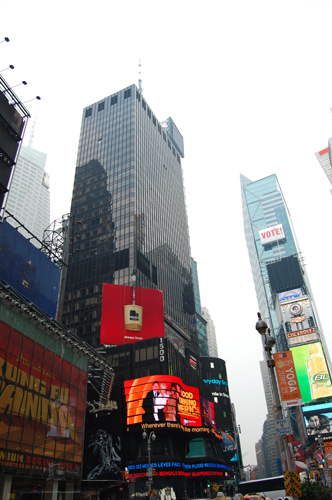 He soon found himself in Times Square.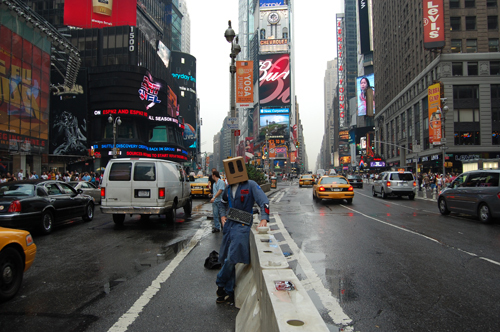 Times Square resides at the intersection of Broadway and 7th Avenue.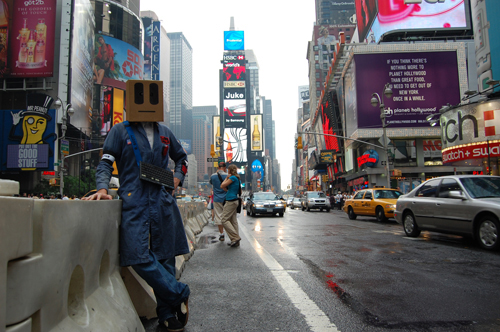 In 1904, the New York Times anchored the site with the 25-story Times Building (now One Times Square). The New York Times has since moved, but the square still carries its name.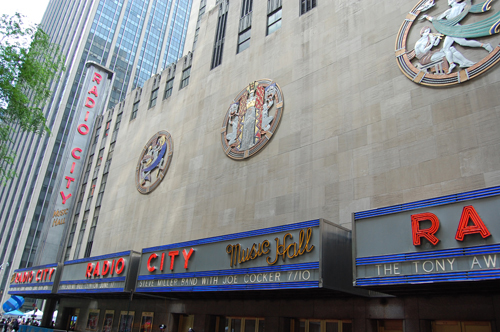 At 50th and Avenue of the Americas Slobot found Radio City Music Hall. Radio City is a part of Rockefeller Center.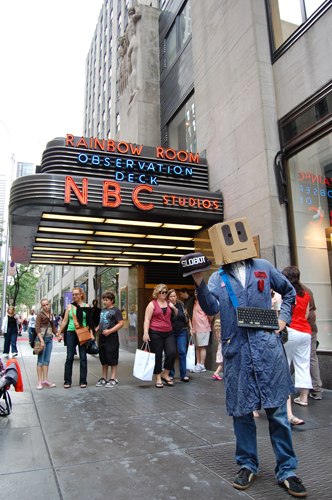 Also part of Rockefeller Center is the GE Building (AKA "30 Rockefeller Center," "30 Rock"). Headquartered in the GE Building is NBC and NBC Studios. Saturday Night Live and Late Night with Conan O'Brien are both taped in the NBC Studios.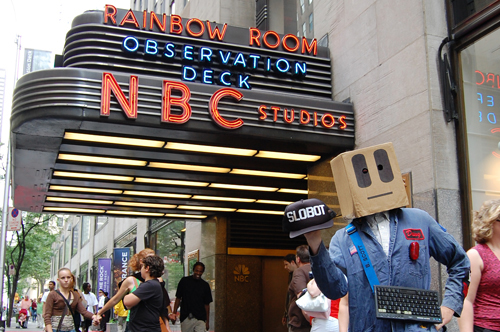 Slobot decided then and there that he was going to present someone at NBC with a Slobot hat!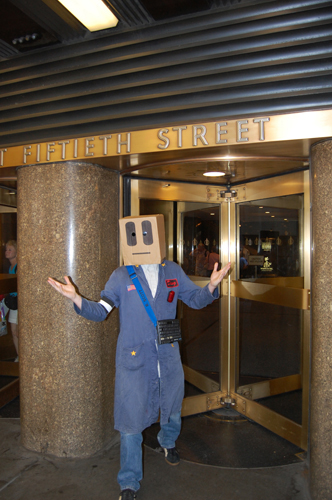 Slobot greased the doorman and soon found himself in negotiations with 30 Rock cast member Judah Friedlander.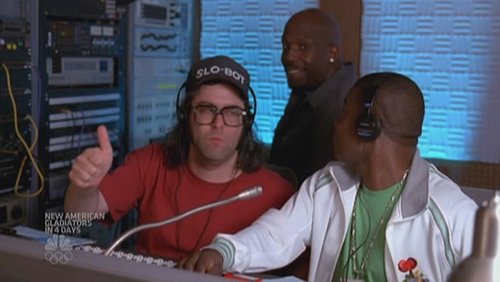 The next thing you know, old Slobot was getting a big bump from Judah's character, Frank Rossitano.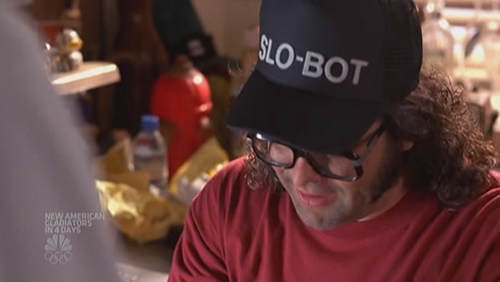 Slobot couldn't believe his good fortune at getting such a celebrity endorsement!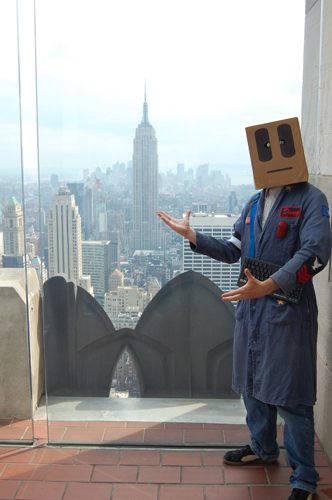 You could say that Slobot was on top of the world.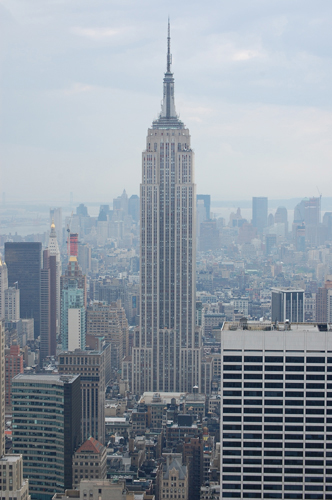 Well, the GE Building, at least.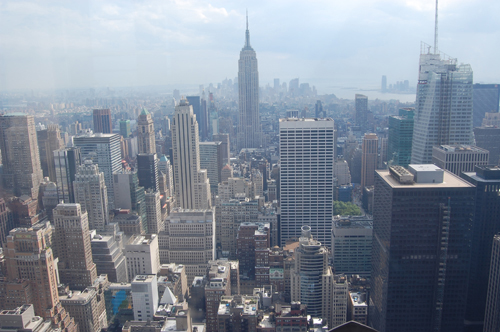 From the observation decks of the GE Building Slobot scanned the skyline.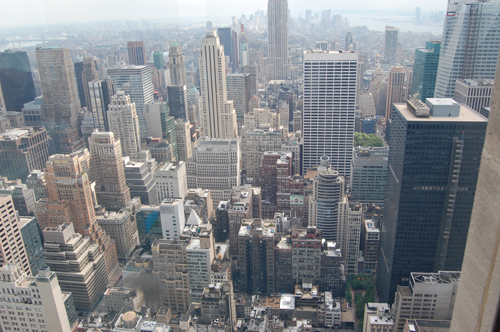 He marveled at all the towers.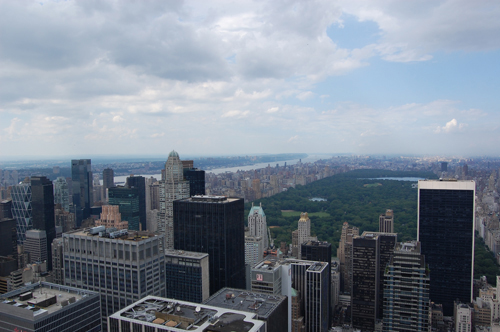 On the other side of the GE Building Slobot saw Central Park.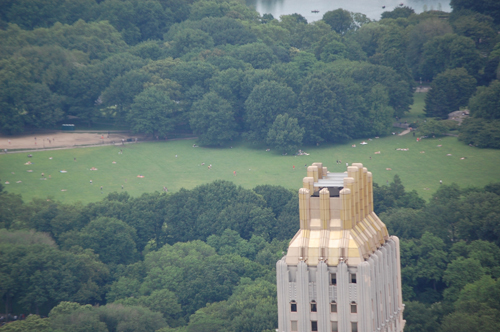 If Slobot squinted he could even see sunbathers!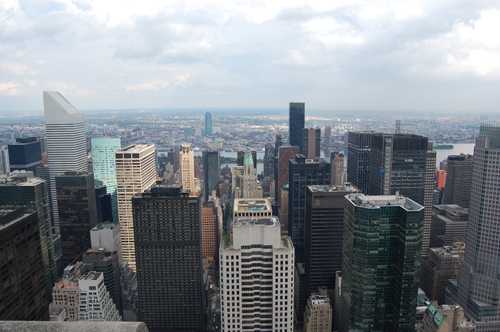 Slobot spent hours observing the world from the heights of the GE Building.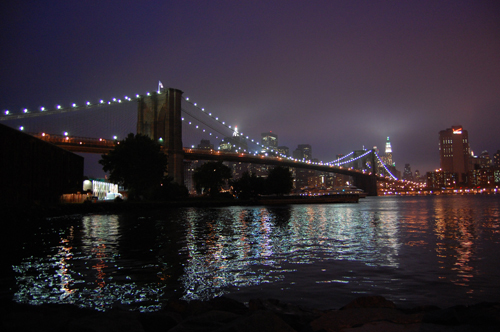 Night had settled and Slobot found himself on the banks of the East River...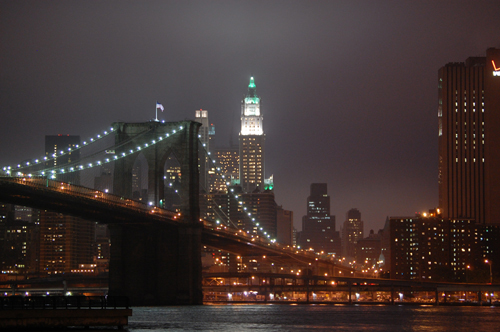 looking at the Brooklyn Bridge and the Woolworth Building.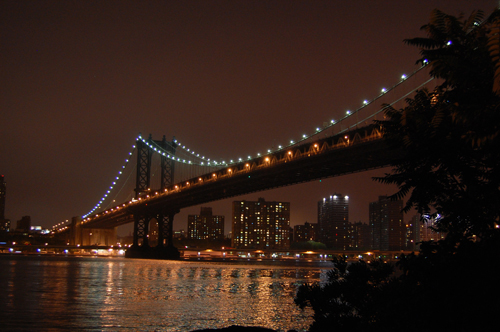 Nearby Slobot saw the Manhattan Bridge.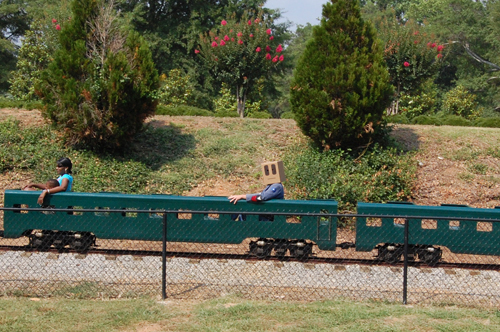 As much as Slobot loved New York City he could not shake his homesickness for Spartanburg...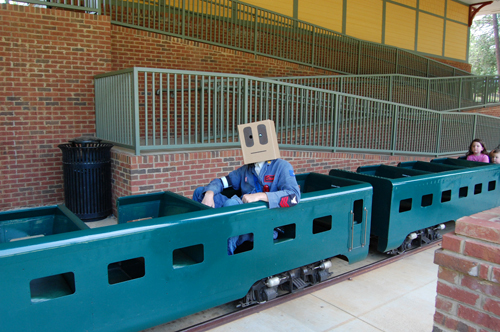 and so Slobot was soon back onboard the Crescent train, Spartanburg bound.
Slobot would like to thank the friendly folks of New York City, Matthew Gabriel King and YOU!